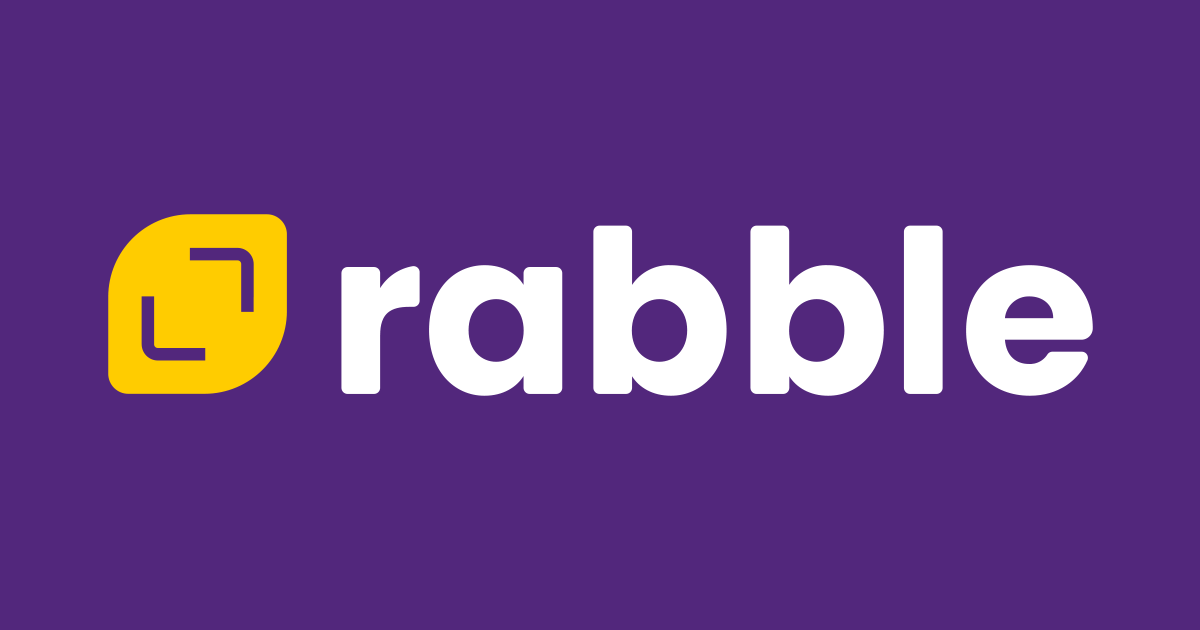 Rabble launched its first app for mobile coupons almost 12 years ago and has attracted over 800,000 members in Sweden since then. The company has now taken an innovative step to introduce cashback for groceries. Not only does it give the end consumers easy steps to get cashback on buying their favourite brands, it also gives a possibility for the brands to interact and reward their loyal customers in new and innovative ways.
A true testimony to the idea, the launch on Valentine's day 2022 received an immense response with thousands of consumers availing the cashback services within a week, with a constant demand to grow the offers. In a survey ran within the week of the launch, an overwhelming majority responded saying that they enjoyed the cashback feature more than traditional coupons.
"A fantastic job from all of you guys on the team, congratulations! A promising start to a long term partnership. Keep up the great attitude and work, you rock!"

- Robert Olkinuora, CEO Rabble
We at Tarento are truly humbled to be part of the team who architected and developed the IT platform to support this journey. It's been a pleasure to work with such a passionate and innovative team at Rabble and we are looking forward to the exciting future ahead.
Think your idea makes lives simpler?
We can help you transform your business.