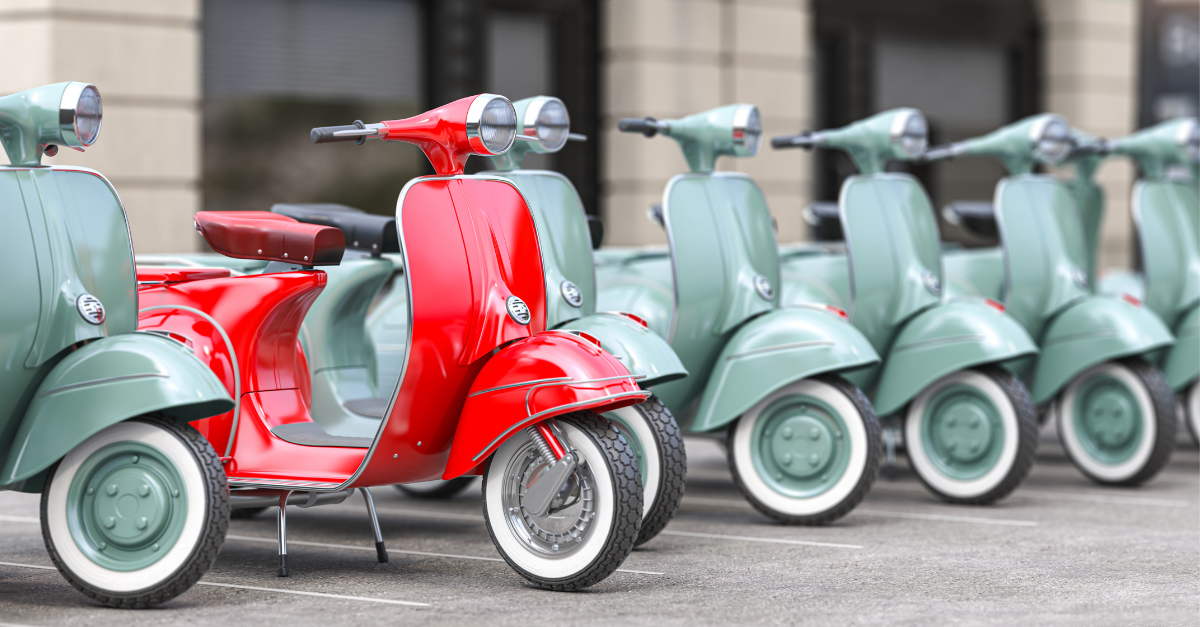 About The Customer

The customer, established in 2017, is an Indian electric two-wheeler manufacturer, cab service aggregator and electric car lessor, based in Bangalore. With an aim to improve the convenience of electric vehicles and make them more affordable to a wide range of people, the company is redefining the benchmarks for features, quality, comfort, and sustainability. The brand is today present in multiple Indian cities, offering hassle-free ridesharing options.
Overview

The company aims to reduce emission and fuel dependency of its cabs, and shift to mass electric mobility. The company's pilot program was launched in Nagpur in May 2017 by setting up charging stations across the city and procuring electric cabs, e-buses, and e-rickshaws from OEMpartners. The value chain for the shift comprises of vehicle and battery manufacturers, cities, driver-partners, and the mobility ecosystem.

The company was looking for solution to resolve the complexity of tracking inventory and stick details across its supply chain.
Tarento as the partner of choice

Tarento partnered with the customer to implement SAP Analytics Cloud, a cloud-based data visualization tool from SAP.

Tarento is a trusted SAP implementation partner with extensive experience in rolling out tailored solutions in the manufacturing as well as Automotive technology space. Tarento's successes with large scale Business Intelligence projects, its capabilities on the SAP stack and enterprise cloud, positioned it as the ideal partner.
Challenges

Customer had difficulty in tracking Inventory, particularly key data points such as stock-in-transit at Sales delivery centers and aging data of stock in transit and Inventory. Decision making was consequently inhibited and often delayed due to unavailability of data. This had a significant impact on the operational efficiency of the business.
Solution

Tarento implemented SAP Analytics Cloud. SAP Analytics Cloud, commonly referred to as SAC, is the cloud data visualization tool from SAP and combines the following functionalities in a single tool:


Business Intelligence (BI)
Predictive Analysis
Planning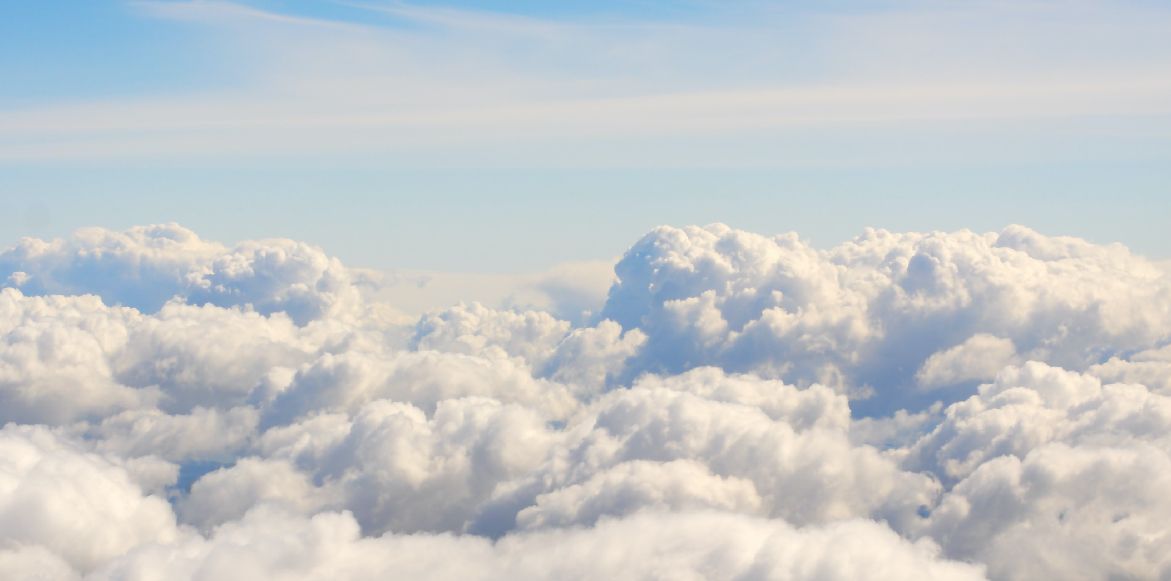 Tarento Integrated business database to cloud to provide live data with different key measures for analysis and decision making. The SAC solution provided actionable insights on real-time Inventory movement on a customized dashboard. The dashboard access and provided visualization for more than 12 reports on stock, in-transit , aging and customer billing details.

Outcomes and Impact

Now that all the data is provided in the dashboard as live data with different key measures, It helps the company in tracking and tracing materials through a single window.


360°​ Visibility of stock and aging track info

1M+​ Data points analysis​

Use of dashboards, to identify material movements from manufacturing unit to different Sales delivery centers

Reduced operational cost from 25 lacs to 5 lacs

Improved plan readiness of material where required
Think your idea makes lives simpler?
We can help you transform your business.