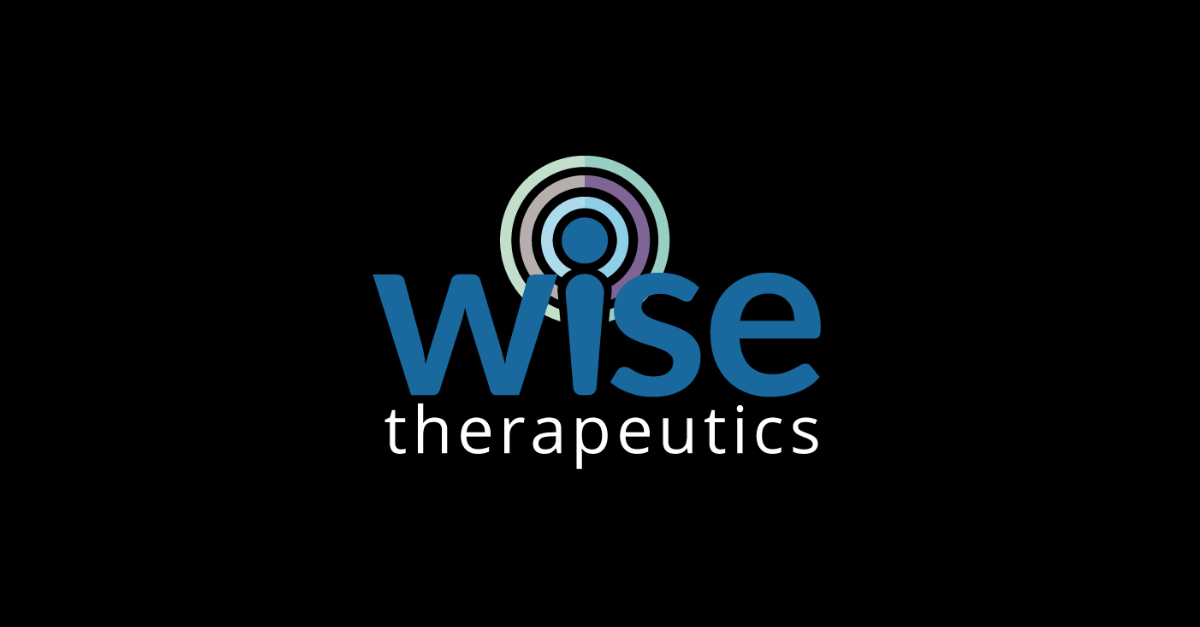 Your next medical prescription could be a therapeutic game!

Ever wondered about the impact of gaming on Mental Health?

Do you know how gaming can help cope with anxiety disorders and mental health issues?

Our customer, Wise Therapeutics, a new-age startup in healthcare, which StartUp Health backed in 2021, uses breakthrough neuro-scientific research to improve mental health through casual, accessible mobile games.

As a technology partner, Tarento is proud to help Wise's mission to have a powerful, positive impact on the global mental health crisis. Tarento helped Wise build their first product, Personal Zen, which is available as a wellness benefit for employers, health plans, and providers to support the current need for more accessible mental health offerings.

Watch Wise Therapeutics Co-Founder & CEO Raj Amin speak with StartUp Health Editor in Chief, Logan Plaster, about how Wise is pursuing FDA clearance for its pipeline of new game based therapeutic products.
Kudos to the entire Wise team for bringing therapeutic gaming to the forefront of mental health care and for giving patients an easier way to engage with mental health.
Think your idea makes lives simpler?
We can help you transform your business.