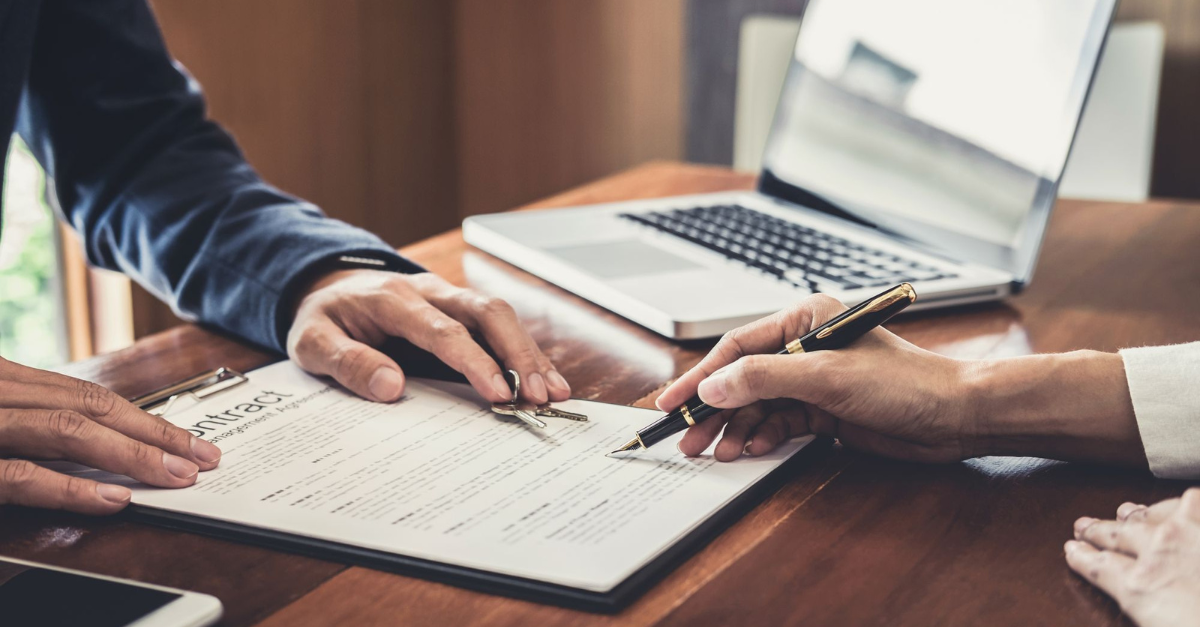 About the Customer

The customer is an Icelandic bank that traces it roots back to 1930. The bank operates in the Greater Reykjavík area as well as in the largest urban areas around the country. In 2016 the bank had the third largest market share of the current accounts in Iceland (30%). The Bank has 21 branches all over the country and over 100,000 customers.
Overview
The Bank handles all its integration using Microsoft BizTalk Server. There are quite a few BizTalk Applications with hundreds of endpoints. BizTalk Interfaces connect to 50+ external systems using wcf service, MQ, MSMQ, SAP, FILE, IDOC, SQL, FTP, SFTP and Oracle endpoints. The BizTalk layer connects to 3rd Party applications like Swift, Agresso, Calypso, Sopra and credit info Systems etc. Besides, it can handle complex integration in areas like Credit and Debit Payments, Loans, Notifications like SMS, Email etc.

The Bank was looking to migrate the Application Integration Solution on Microsoft BizTalk Server 2006R2 to BizTalk 2016 and Azure Cloud.
Tarento as the partner of choice

Tarento partnered with the customer to implement the migration to BizTalk 2016 and Azure Cloud.

Tarento is a trusted Microsoft implementation partner with extensive experience in helping customers in the Financial Services space move to the cloud. Tarento's successes with large scale Cloudification projects, its capabilities on the Microsoft stack and enterprise cloud, positioned it as the ideal partner.
Challenges
The Bank faced several roadblocks to moving to a highly reliable BizTalk 2016 Environment:


The need to have zero down time and improve performance while migrating
Migration of EAI and B2B Solutions from Microsoft BizTalk 2006R2 to Biztalk 2016 / Azure
New EAI and B2B application integration Solution needed to be designed and developed for complex business scenarios
The system had to be made GDPR compliant
Timeline was a constraint as BizTalk 2006R2 as a product was coming towards its End-of-Support phase
Solution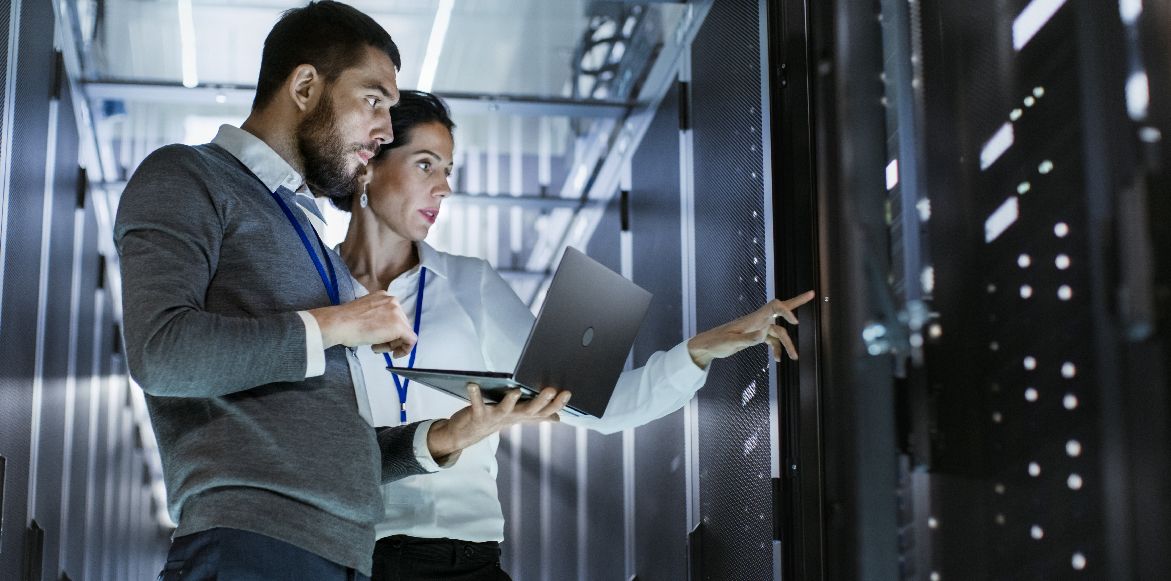 Tarento implemented a holistic solution for the migration exercise. We migrated EAI and B2B solutions from Microsoft BizTalk Server 2006R2 to BizTalk 2016 and Azure Cloud.


Designed and developed 4-Cluster Always-On Microsoft BizTalk Server 2016 Environment
Designed and developed EAI and B2B application integration Solution for complex business scenarios using Microsoft BizTalk and Azure Logic Apps, APIM, Service Bus, Queues
Migrated applications, workflows and endpoints using wcf service, MQ, MSMQ, SAP, FILE, IDOC, SQL, FTP, SFTP and Oracle
Developed GDPR compliant processes and guidelines. We also updated the features and functionality of few of the components so that they are GDPR compliant
Implemented Azure DevOps for Microsoft Biztalk APIM and Logic App
Tarento successfully moved the Applications and data to the target new environment in groups without any down time. We had also set up 24*7 support model and Alert monitoring using SCOM.
Outcomes

All EAI and B2B Integration Solution were successfully migrated from Microsoft BizTalk 2006R2 to BizTalk 2016 / Azure.


New Microsoft BizTalk Platform is highly secure / scalable and have boosted the performance by 70-80 %
Tarento has helped the Bank in streamlining their support processes
Think your idea makes lives simpler?
We can help you transform your business.
Next >
SAP Technology, Business Consulting & Application Management for a Global Leader in Retail & Fashion