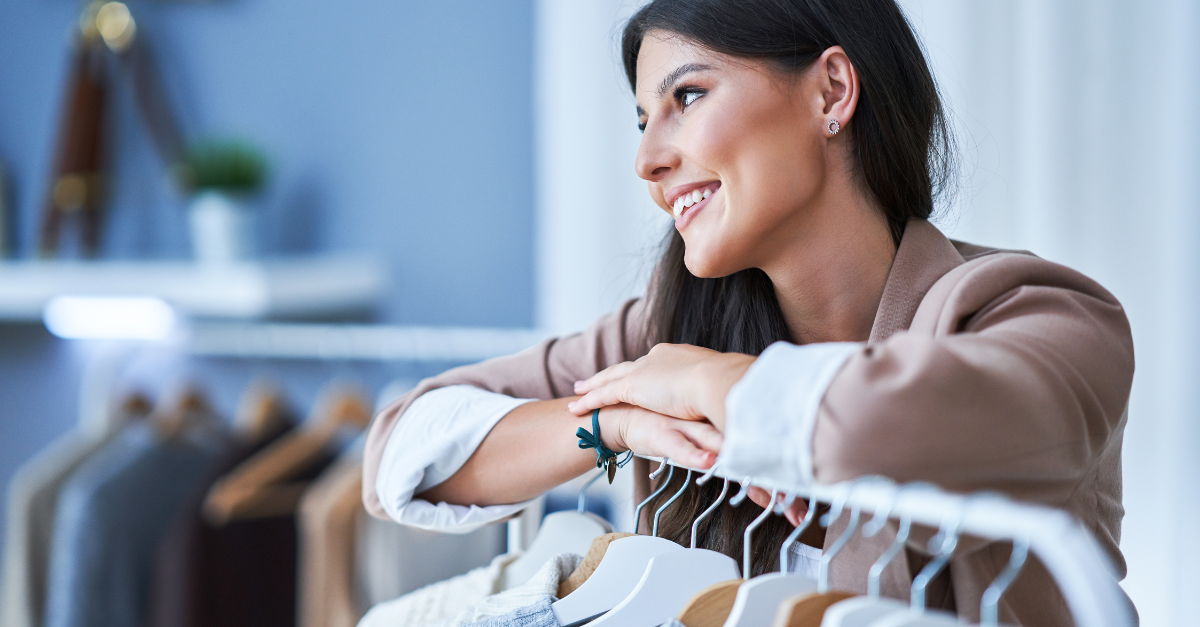 About the Customer

The Customer is a fashion powerhouse and a global leader in apparel manufacturing. A denim pioneer and a trailblazer in advanced materials, the company is also focused on transforming water management, manufacturing wearable technology, and delivering state-of-the-art engineering solutions.

The company owns 22 global patents for environmental solutions and is the largest fire protection fabric producer in India. Additionally, it also manages 15 global apparel brands. The diverse group's organization is 42,000 employees strong spanning across verticals ranging from retail to advanced materials, environmental and social solutions to real estate, apparel to agriculture.
Overview

With an evolving SAP portfolio, the company was seeking a partner with deep SAP expertise to provide SAP Application Management Services and architectural consultation.

The objectives were to achieve delivery stability and optimize performances across SAP FMS solution, SAP ERP, SAP EWM, SAP IS Retail, SAP BASIS.
Tarento as the partner of choice

Tarento partnered with the customer to provide SAP Application Management Services and architectural advisory services. Tarento is a trusted SAP consulting and implementation partner for the diversified group. Tarento's deep capabilities on SAP and presence in India, positioned it as the ideal partner.
Challenges

There were several challenges associated with a large distributed and diversified group.

An extremely diverse SAP Landscape enabled a high volume of transactions
Lack of technical support can potentially lead to inefficiency in system management
Domain knowledge expertise in Fashion Management system and other areas was not readily available
Solution

As part of its solution, Tarento provided support across the full stack of SAP technology and line of business consulting and Application management services. Tarento formed an integral part of Service Delivery in a multi-partner environment.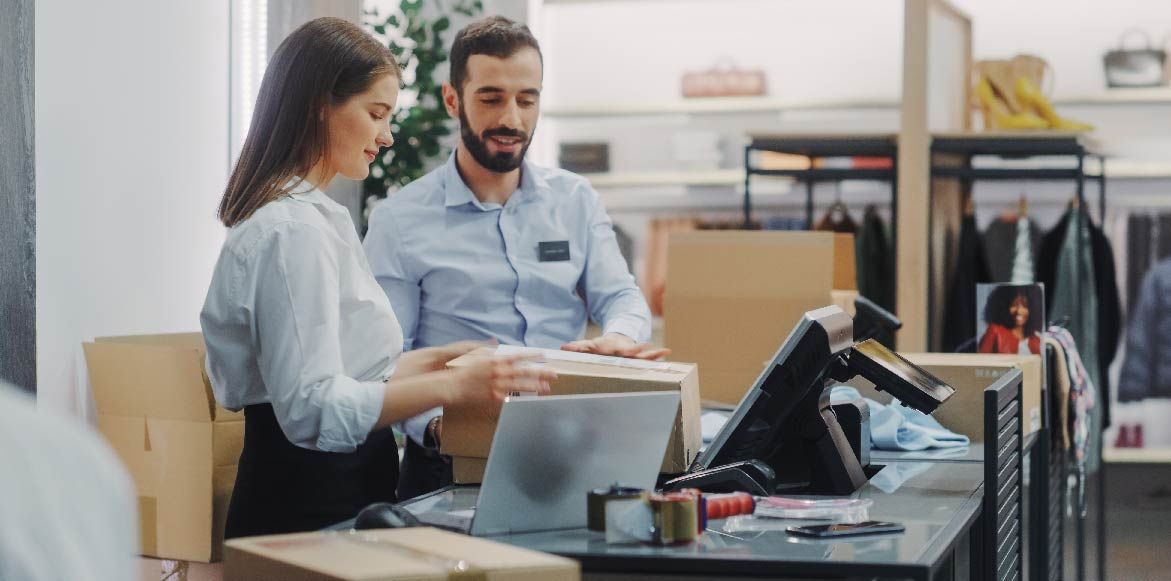 Outcomes and Impact


Tarento is a trusted partner for all SAP Technical activities
Improved efficiencies in SAP Technical support
Domain support in Fashion management system
Effective partner engagement in multi-vendor scenario
Think your idea makes lives simpler?
We can help you transform your business.
< previous
Migrating the Application Integration Solution for a Leading Icelandic Bank with Zero-Downtime
Next >
Business Processes Integration & Hypergrowth Enablement with SAP Business ByDesign for an Automotive Technology Leader