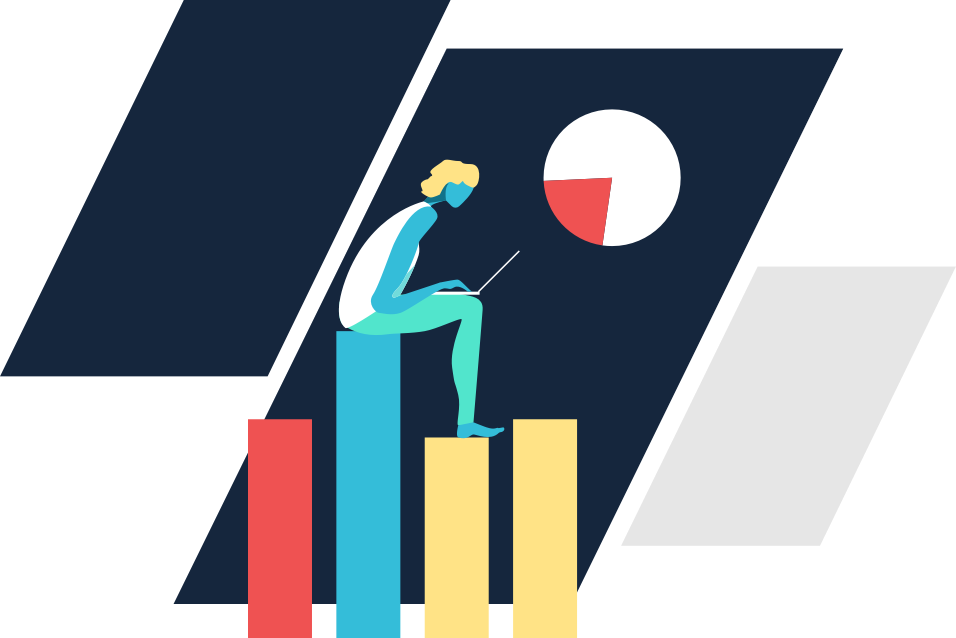 Job Description
Should have successfully managed a team of 10-15 people for at least 1-2 years.
Very good in communication and be able to manage the customer interactions directly.
Basic stakeholder management skills to manage expectations of customers.
Should be familiar with project scope control, scheduling, quality control processes.
Good in people management.
Skills
Good to have
Managed a Managed Services (Fixed Price) project.
Should have worked (Led projects in) in one or more of the tech areas mentioned above.
Essentially looking for a Java PM.
Nice to have
PMP certification, Financial management of the project.