Opportunity to gain practical experience and insights through an internship.
INTERNSHIP
The internship not only enhanced my practical skills but also provided valuable insights into the industry's inner workings. Internships are a crucial step in the journey from the classroom to the workforce, offering a transformative learning experience that can shape one's professional trajectory.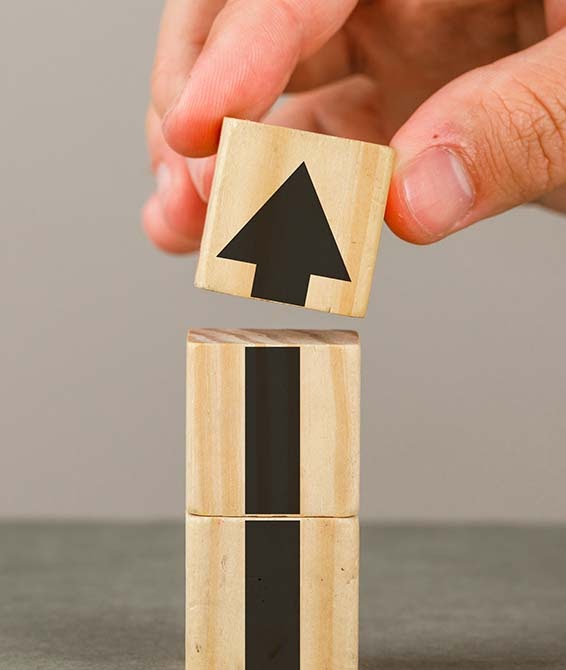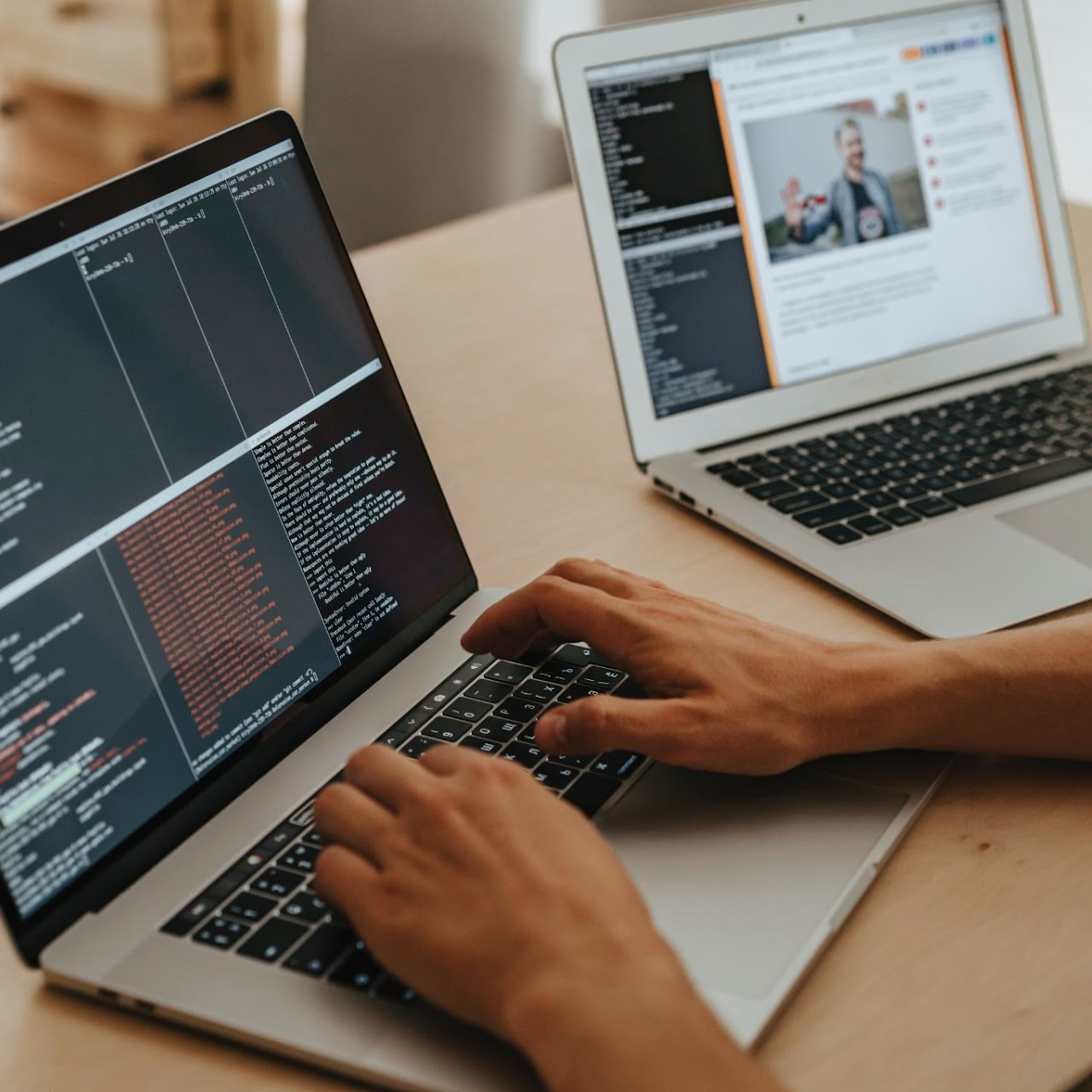 APPLICATION DEVELOPMENT
Acquire the expertise to create high-performance applications by harnessing the latest full stack technologies. This is the recommended path for individuals with a strong passion for programming.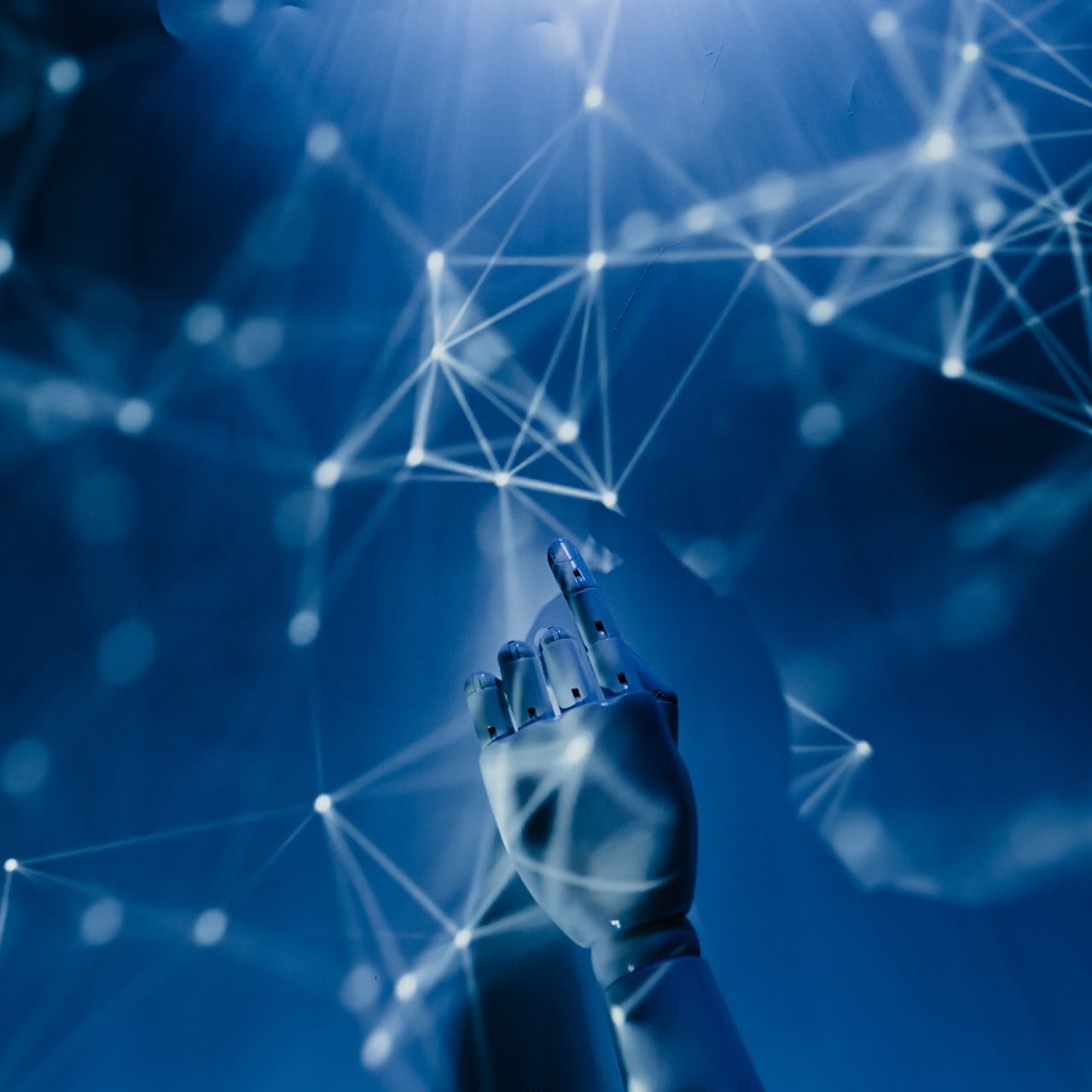 ARTIFICIAL INTELLIGENCE
Utilizing AI concepts, specifically machine learning and deep learning, to tackle real-world issues. Ideal for individuals with a penchant for analytical thinking and a keen interest in statistical modeling.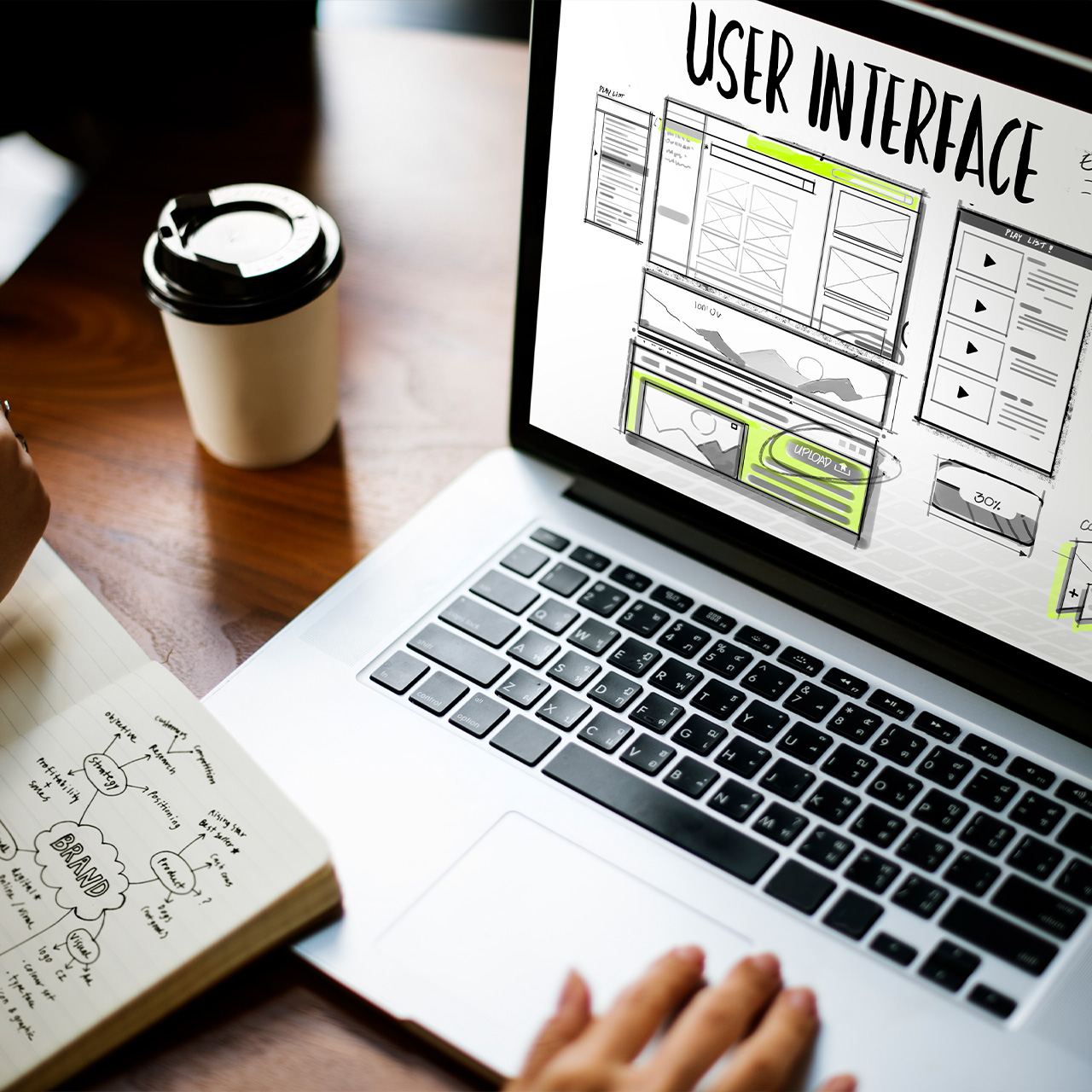 USER EXPERIENCE DESIGN
Collaborate with our team of design professionals and excel in the realm of user experience and design. Tailored for engineers with a strong passion for the art of design.
Process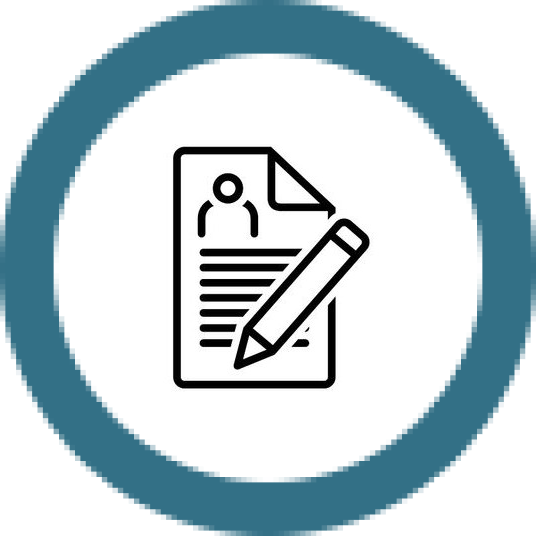 Registration
Visit the 'OPENINGS' section for relevant details and registration.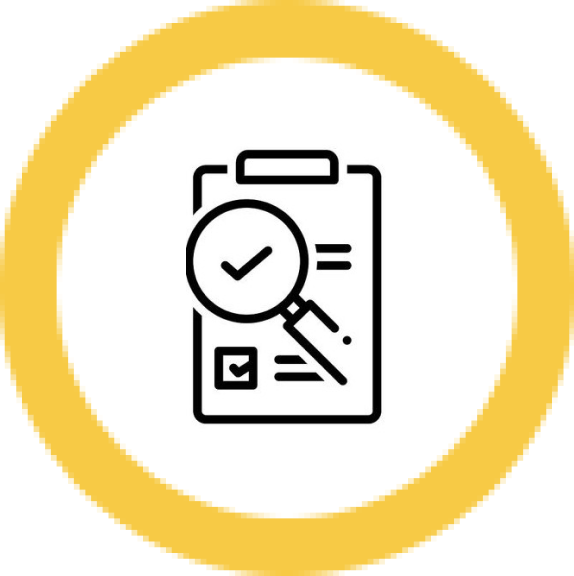 Evaluation
Profiles will be evaluated for fitment. A simple objective test followed by a telephonic/video interview to understand the aptitude and strengths of the applicant will be conducted.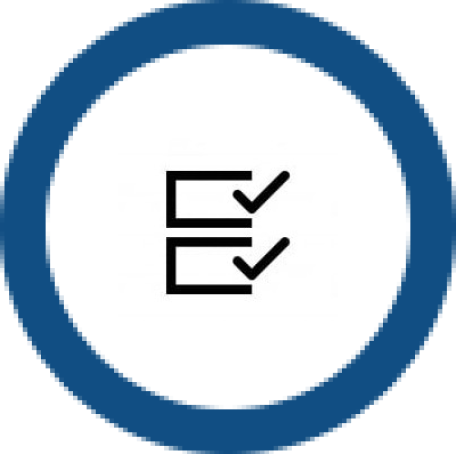 Selection
Selected applicants will be notified on their email/phone.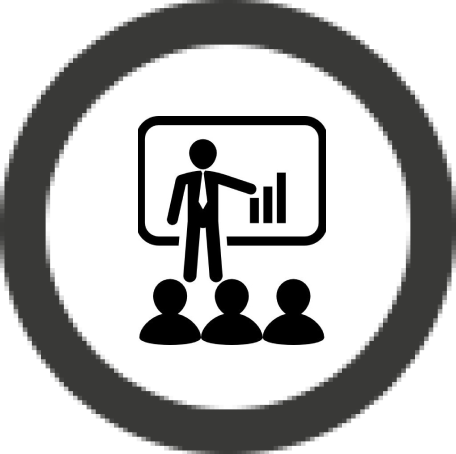 Program
Program starts and procedures will be informed to students ahead of time. Students are expected to arrange for the necessary supporting infrastructure including the internet and a computer.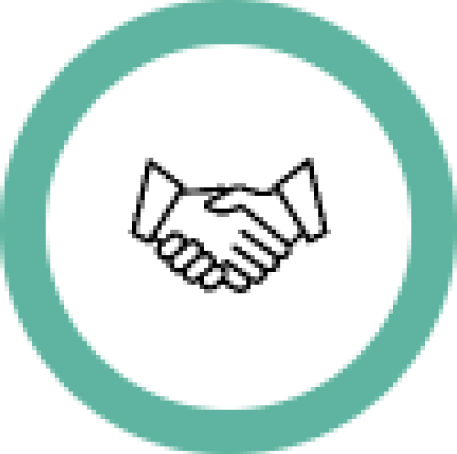 Completion
On successful completion participants will earn a certificate and a job offer.
FAQ's
Can I pursue an Internship along with my academic course?
Yes. You can pursue the program alongside your course. You will have to spend 15 - 20 hours a week on the internship.
Is the Internship paid?
Yes, we provide remuneration of Rs 10K per month to all our interns.
What is the duration of the Internship?
The internship period can vary from 3 to 6 months. Depending upon the performance of the intern, he/she may be offered a full-time job opportunity as well.
Can I participate in the Internship program remotely?
Yes. Currently, we are running the program remotely. You will be expected to have a reliable internet connection and remote working infrastructure.
Will this Internship include hands-on experiences on real projects?
Our internships are designed to provide a wholesome learning experience. The sessions would not only include discussions with domain experts but also include workshops/assignments to ensure interns learn the practical side of the subject as well.
What will be the location of working?
The employees/interns will be allocated to the Bengaluru office.