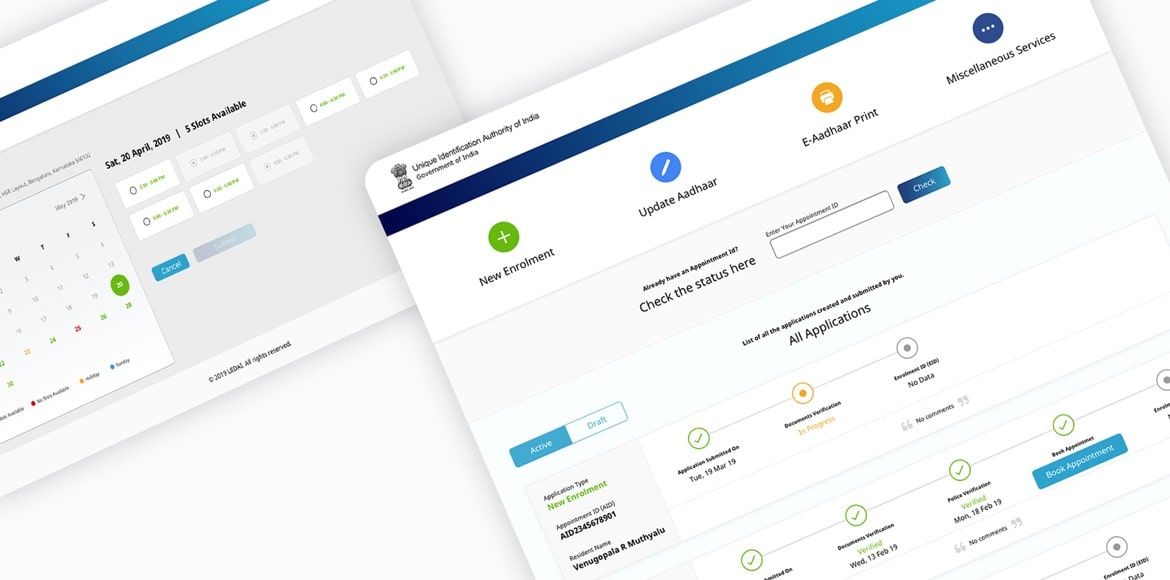 Aadhaar is the world's largest biometric identity platform with over 125 crores enrolment and over 3 crores authentication per day. The Unique Identification Authority of India (UIDAI) is the government agency that oversee the Aadhaar program.
Think your idea makes lives simpler?
We can help you transform your business. Welcome to the age of Artificial Intelligence.

Onboard and take you business to the next level. Send a message to hello@tarento.com and we will contact you within one business day.
Get in touch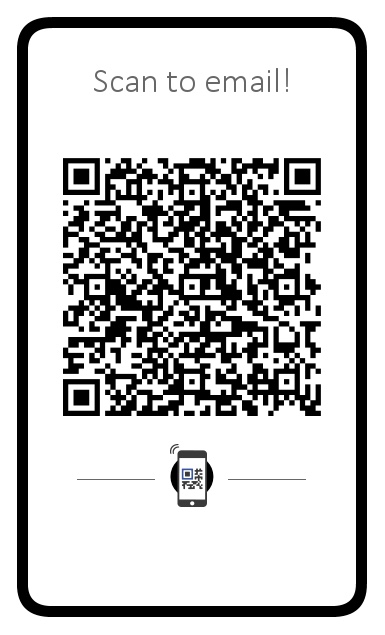 }