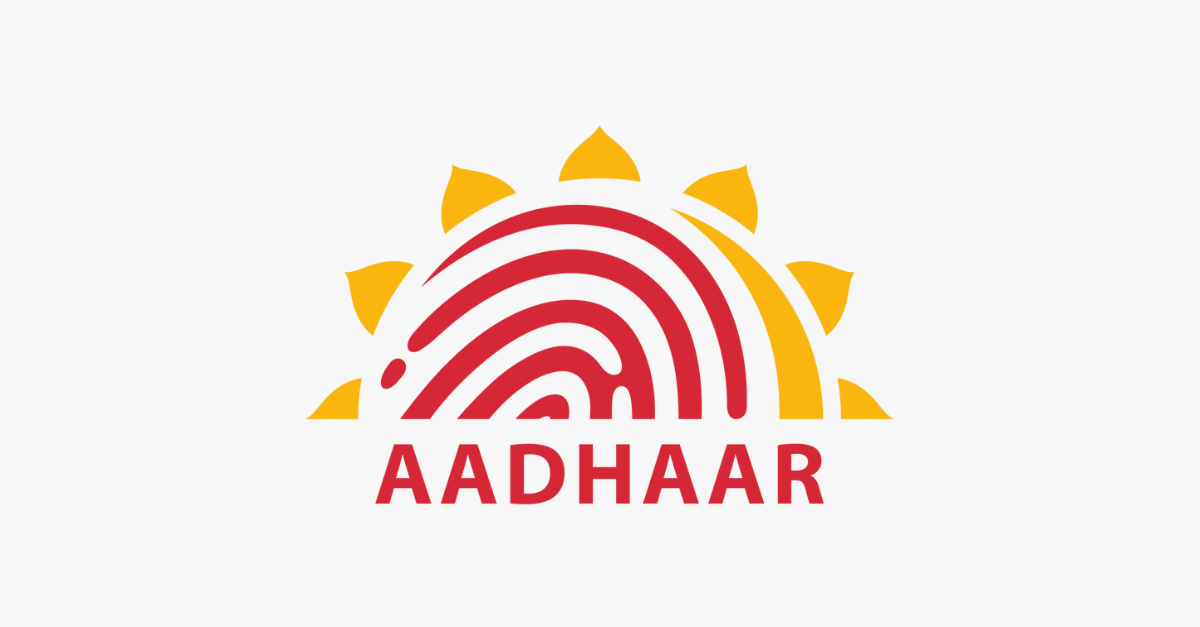 About the Customer


UIDAI (Unique Identification Authority of India) is the world's largest biometric program run by Govt of India. World Bank Chief Economist Paul Romer once described Aadhaar as "the most sophisticated ID programme in the world". Mandatory to avail several of the government's services, UIDAI's Aadhaar is a 12-digit individual identification number issued that serves as a proof of identity and address, anywhere in India.
Overview


mAadhaar is the official mobile application developed by the UIDAI to provide an interface to Aadhaar Number Holders to carry their demographic information viz. Name, Date of Birth, Gender and Address along with photograph as linked with their Aadhaar Number in smart phones. However the mAadhaar mobile application saw poor adoption and required a rethink on user engagement, experience and overall usability.


Tarento as the partner of choice


Equipped with the experience of delivering large digital transformation programs and the expertise to think through digital user journeys at scale, Tarento partnered with UIDAI to improve the user experience, rating of the app from a 2+ rating to a 4+ rating in a relatively short time frame and accelerate adoption.
Challenges


The mAadhaar app was faced with several challenges.


Poor ratings
Negative reviews in the digital ecosystems and through word-of-mouth
Quality & usability issues
Low user adoption and engagement
Solution


Tarento's solution approach involved immersing ourselves into both the problem statement as well as the potential solution options. Tarento deployed its pivotal LEAD framework, a multi-phase exercise which brings Lean & Design Thinking together in an Agile framework to reduce the inherent risks in successfully bringing innovative products to market.
After 4 weeks of high intensity workshops, audits & interviews, that covered experience desirability, business viability and technology feasibility, Tarento was able to conceptualize a holistic solution that tackled all scenarios of people, product & process to improve ratings and drive adoption.


6 interviews (Experts, users and stakeholders)
4 LEAD workshops
Empirical analysis, UX audit
Techno-functional audit & gap analysis

The clarity in approach for the mAadhaar team was a direct result of LEAD helping the development teams to quickly take up the implementation of the recommendations made in the roadmap. By taking a human-centric approach, we created tech-business-design oriented actionable artifacts for rapid enablement of development teams.


Actionable techno-functional roadmap
Design prototype & UX roadmap
Technical architecture recommendations
Outcomes and Impact


Post implementation of the LEAD roadmap, the app for the first time reached 4+ rating and in-app engagement and adoption rose to levels. UIDAI was finally able to put the mAadhaar app on the path to success, subsequently increasing adoption and taking the in-app engagement to the next level.


4+ rating for the first time since the launch
App rating changed from 2+ to 4+ in a quarter
50M downloads and growing
Think your idea makes lives simpler?
We can help you transform your business.
Next >
Tarento joins Ekstep to build the pillar for National Language Translation Mission via ULCA platform