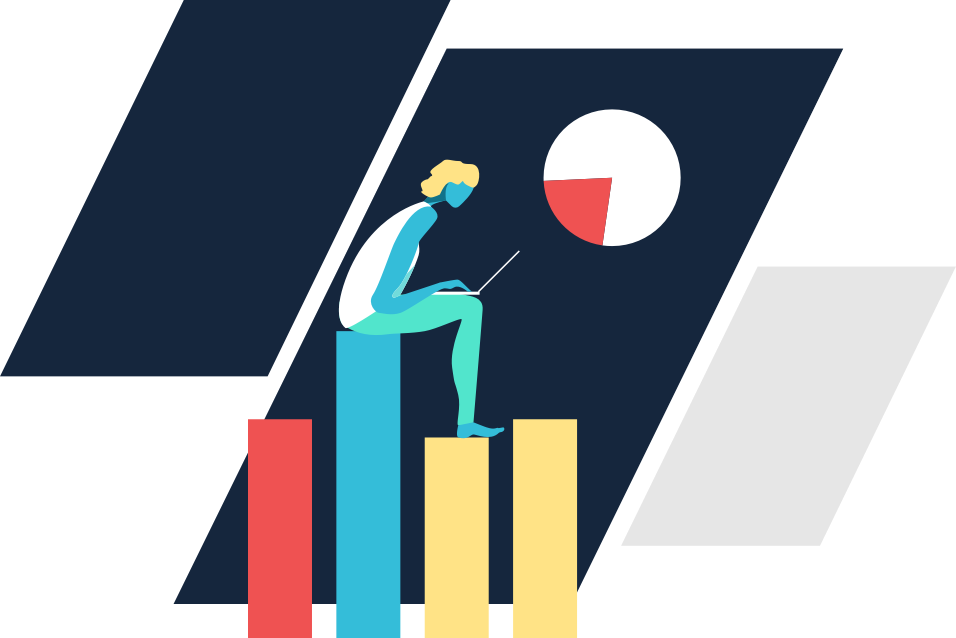 Job Description:
Working knowledge of Kafka.
Working knowledge of Apache Spark.
Strong experience in architecture of Java or Scala based systems.
Strong understanding of large scale distributed architectures, reactive programming paradigms, design    patterns, information architecture, application development processes and practices.
Working Knowledge of at least one NoSQL Database - Cassandra or MongoDB or ElasticSearch.
Working knowledge of software deployments and scalability.
Excellent communication.
Knowledge of any stream processing framework.