Tarento x Atos Medical: A Digital Transformation Journey Into Making People's Lives Easier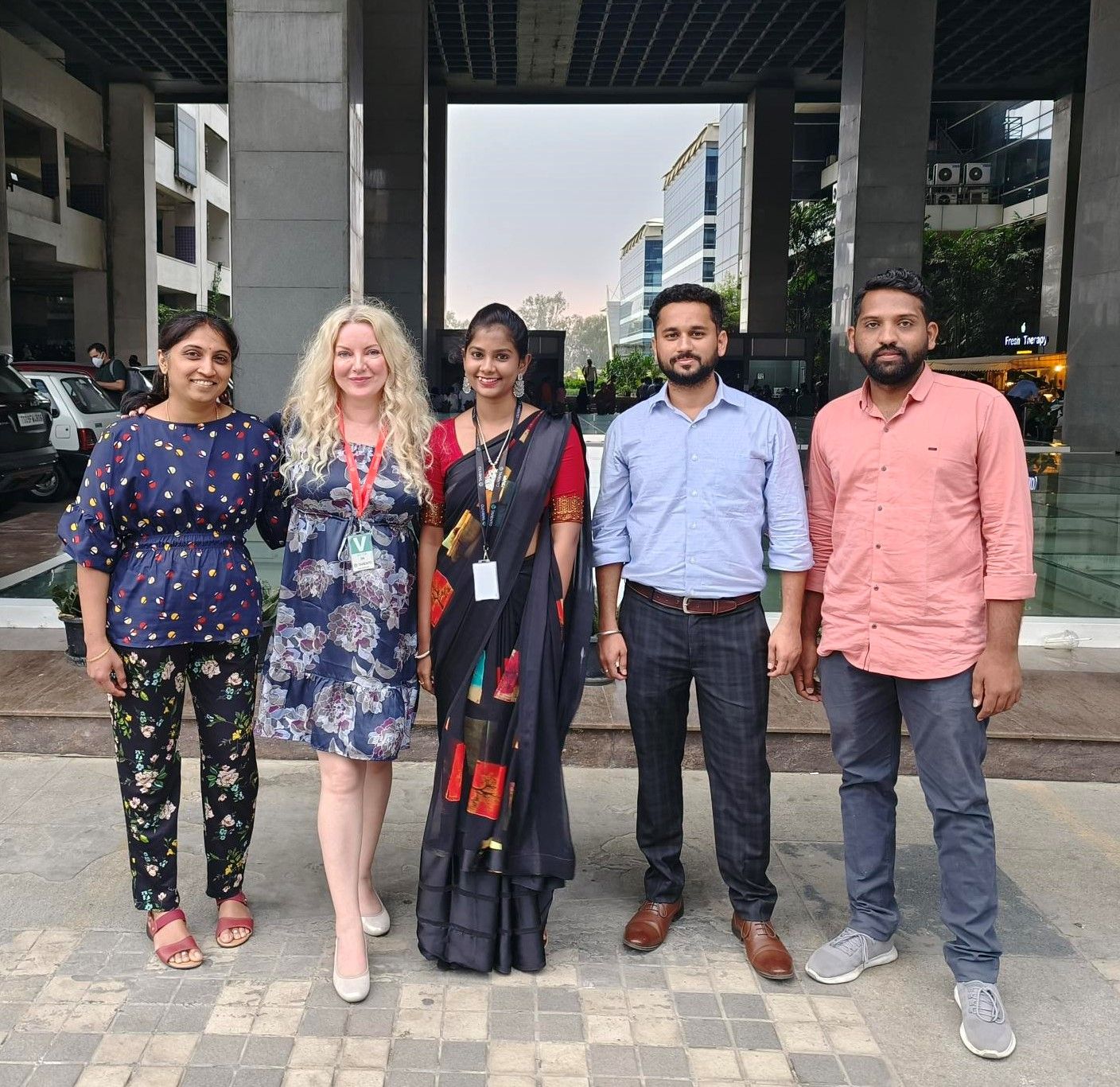 31 March 2023

Happy employees make happy customers! Being an 'Employee First Customer First' organization, we always strive to create a happy and healthy work culture for our employees and customers.

Recently, we had the pleasure of hosting one of our customers, Jasmina Kovac, Data Architect & Data Warehouse Manager from Atos Medical.

Jasmina visited our Tarento office in Bengaluru, India, to meet our team and learn about Tarento and our inclusive work culture. We had the pleasure of understanding more about Atos Medical's work through her.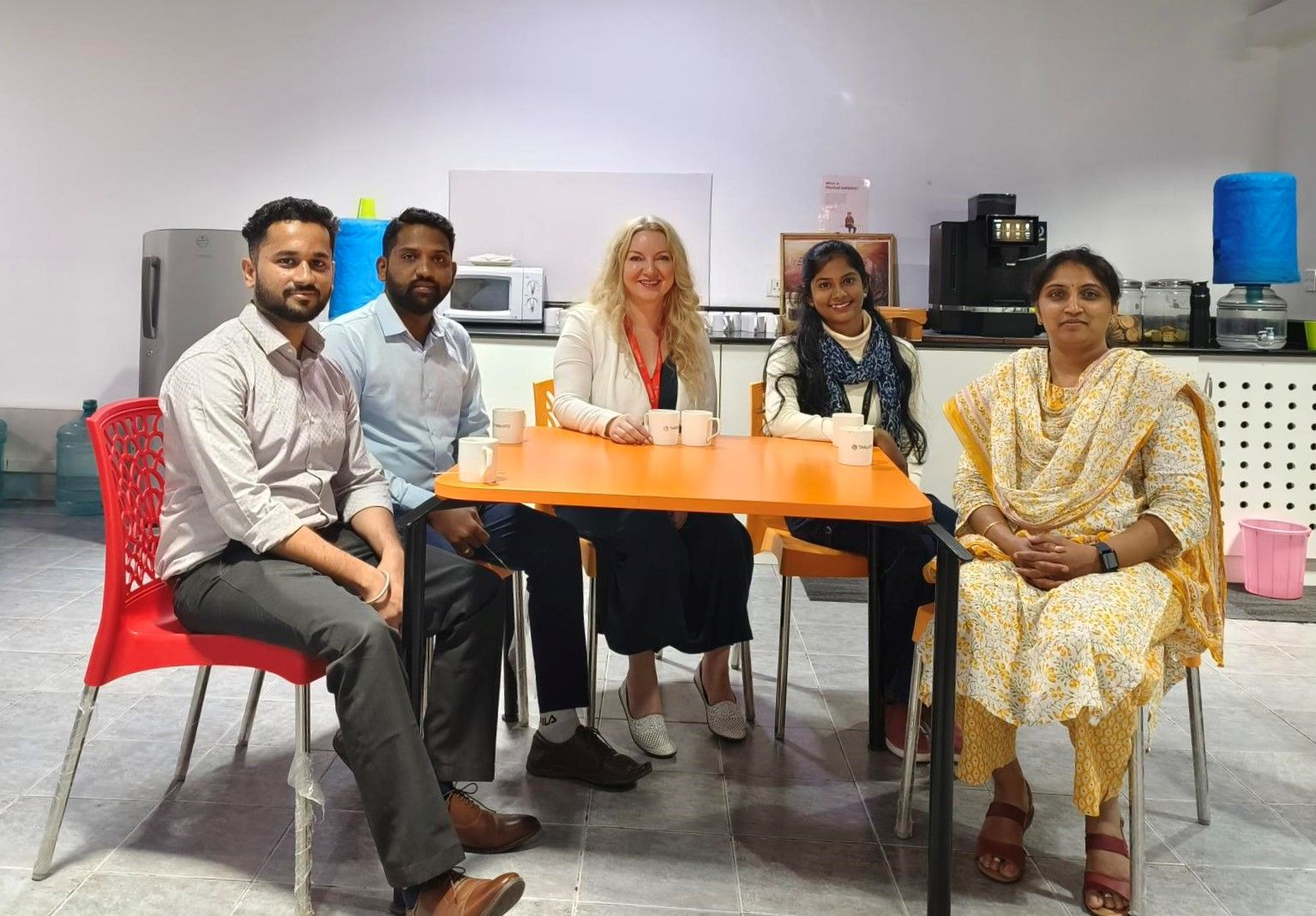 Tarento is glad to have co-created a fantastic Customer Service experience for Atos Medical over the last few years. Covering a wide portfolio of SAP and Data warehouse demands, we have delivered quality solutions under Product Compliance, Warehouse Management Process Mobilization on Neptune, Salesforce Integration, and many more. We have co-walked quite a transformation journey so far, and we are happy to be a part of Atos Medical's journey into making people's lives easier through personalized care and innovative solutions.

Jasmina's stay of one week was filled with enthusiasm and was an excellent opportunity for everyone to work, learn and grow together. We also enjoyed exploring food and some prominent places in and around Bengaluru.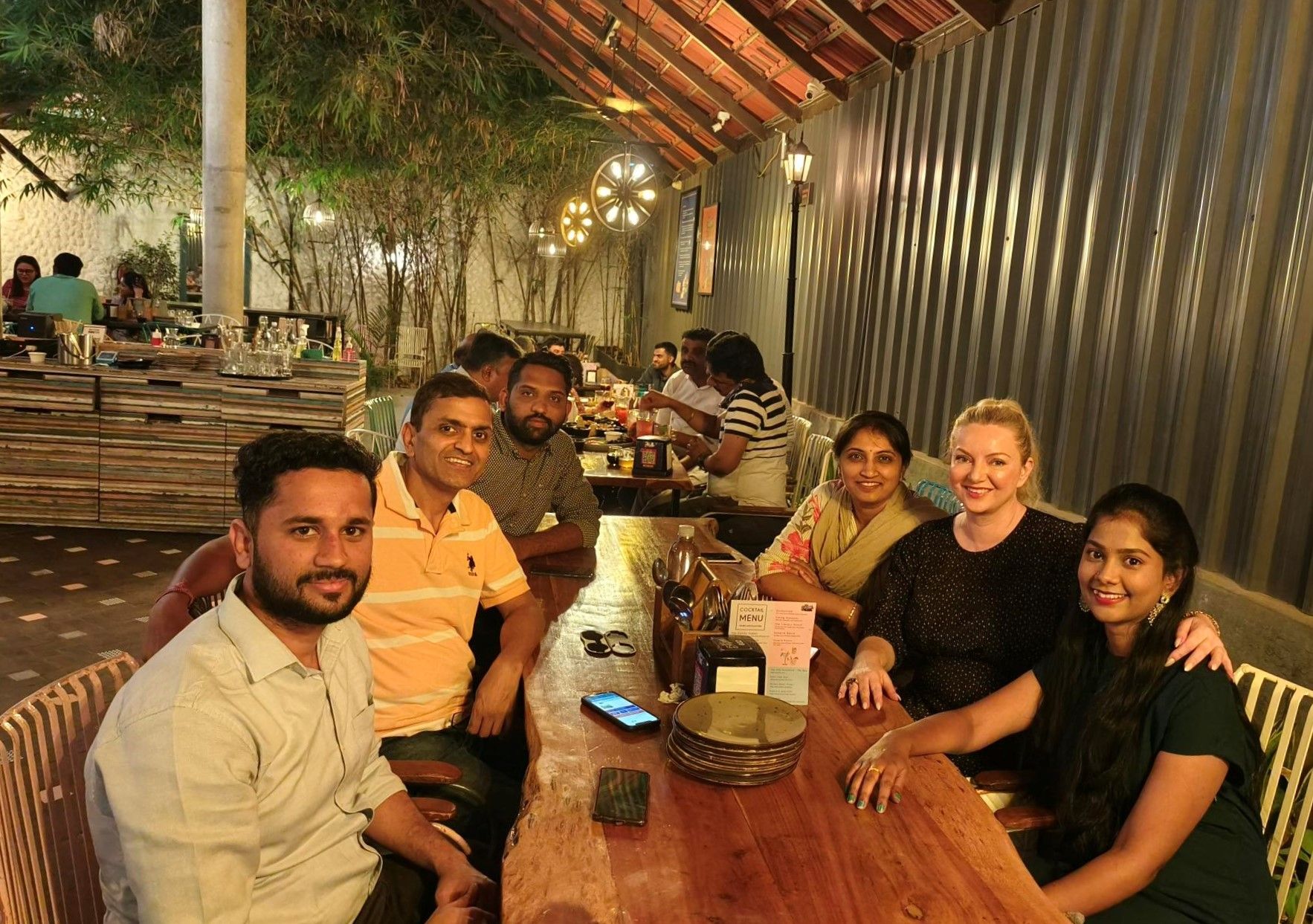 It was a fantastic opportunity to meet and interact with Jasmina. We hope to keep going together with Atos Medical and her to Co-create a better tomorrow!