Tarento at SAP Discovery Day for Business Technology Platform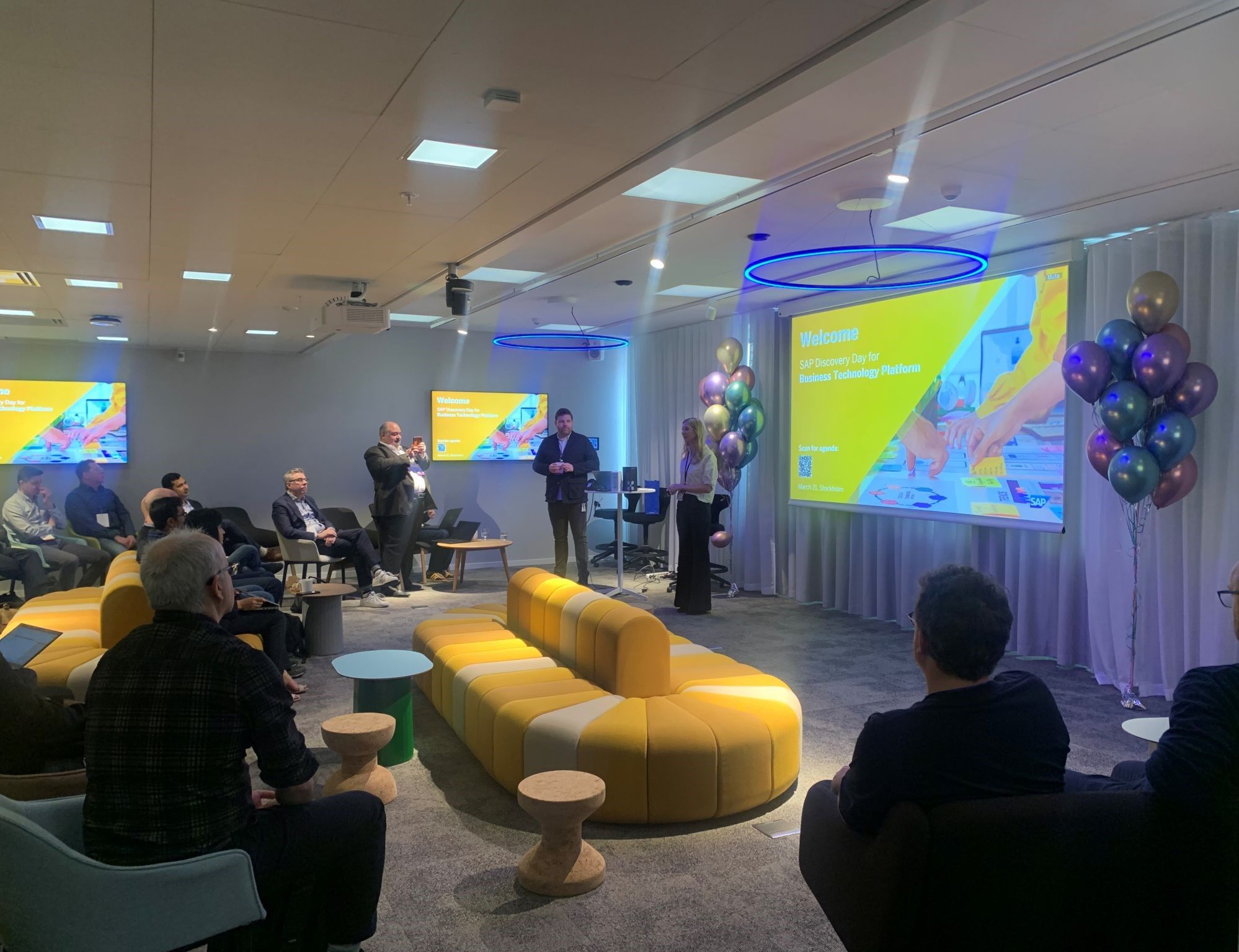 21 March 2023
An engaging session today on the SAP Discovery Day for Business Technology Platform event in Stockholm, Sweden.
As a registered SAP Services & VAR Partner, we recognize the importance of staying up to date with the latest technological advancements and industry trends.
This year's SAP BTP event provided a unique opportunity for professionals to network, learn from experts, and gain insight into the latest innovations in the field. We joined forces with SAP for the event to bring our expertise and experience and contribute to the industry.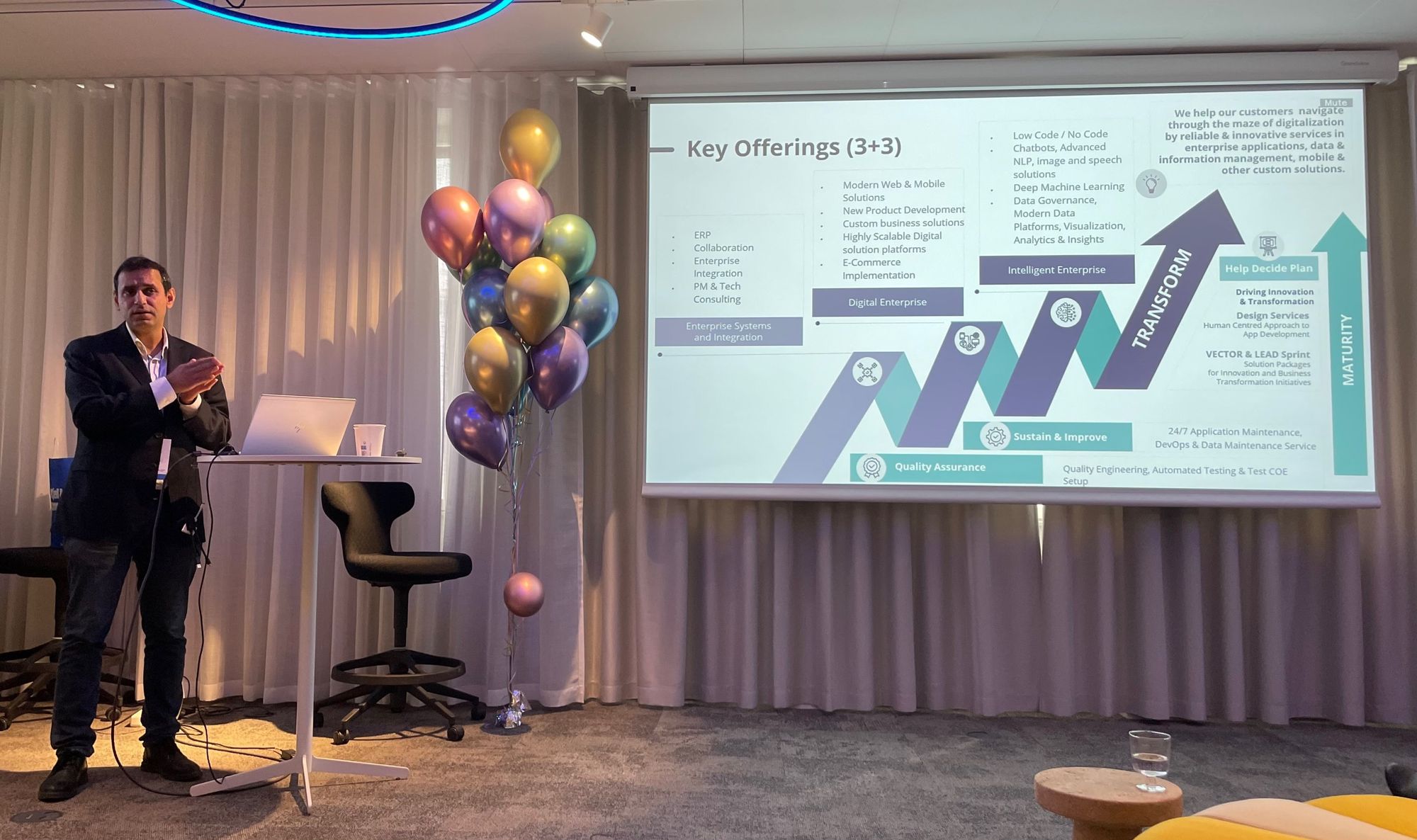 Our folks Rahul Karnawat and Bindu U. Patole delivered an exclusive session on the topic "Pivoting to an Intelligent Digital Enterprise with SAP BTP." We shared insights on how the Business Technology Platform can help businesses accelerate and simplify their transformation to the cloud!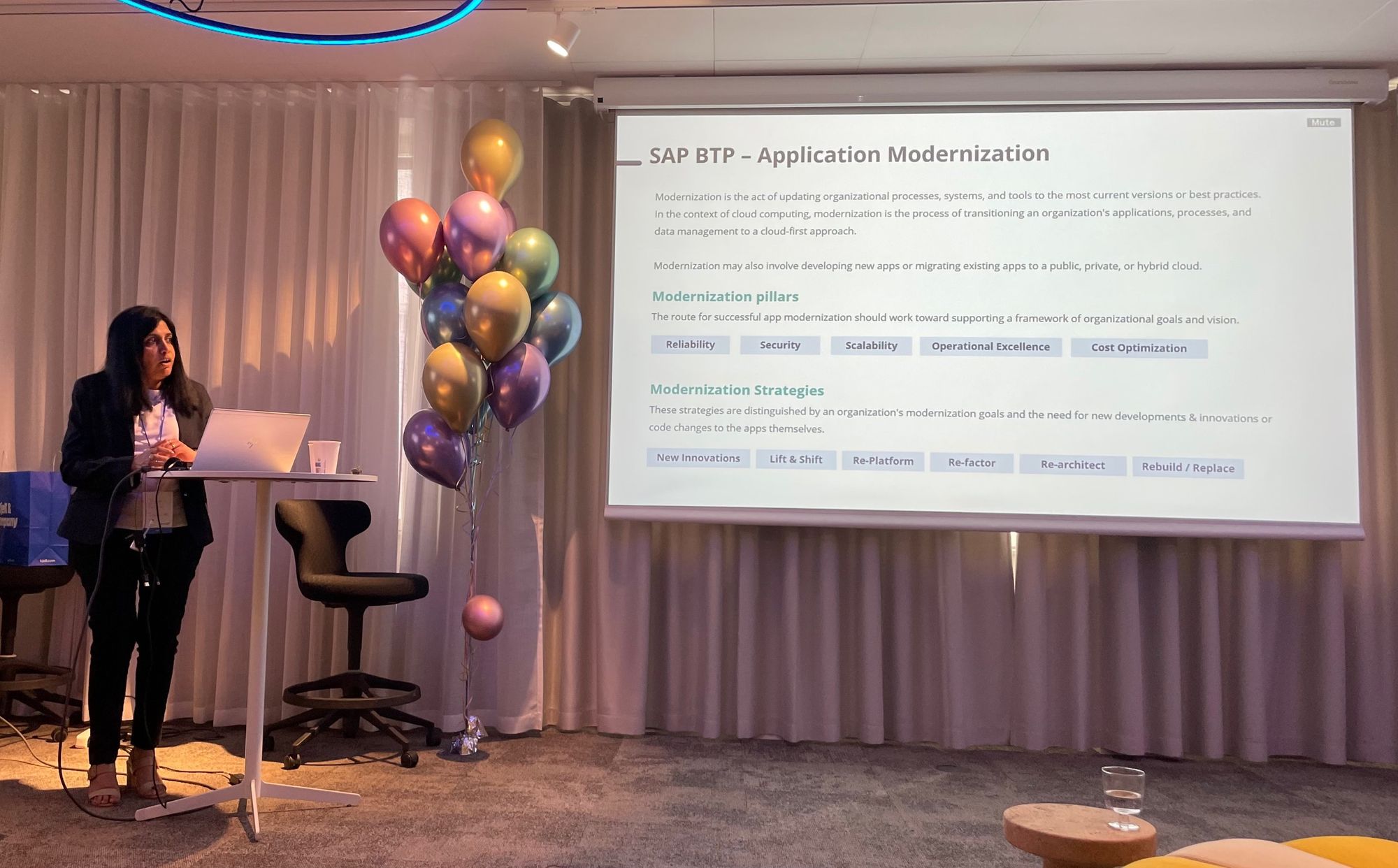 Thanks to all the 60+ customers, participants, and speakers who attended our session yesterday alongside SAP. We hope the session on our topic and our work on the SAP BTP was insightful and will help customers adopt and scale with BTP to the next level.