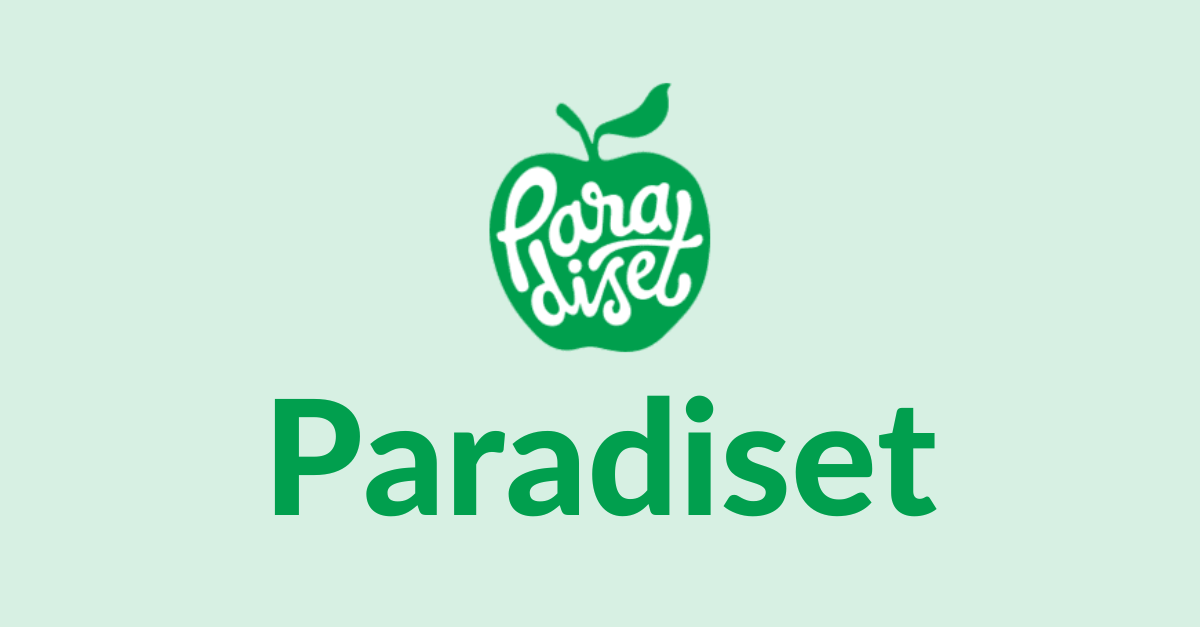 2200 startup applicants. 120 countries.

Why? To use the power of entrepreneurship to solve some of the greatest challenges facing our planet today, such as poverty, disease, food waste, climate change, pollution, healthcare & mental illness.

And our customer, Paradiset, has been selected as one of the top 20 companies of the world's most promising impactful startups for the prestigious #NorrskenImpactAccelerator program this year among 2200 startup applicants from 120 countries.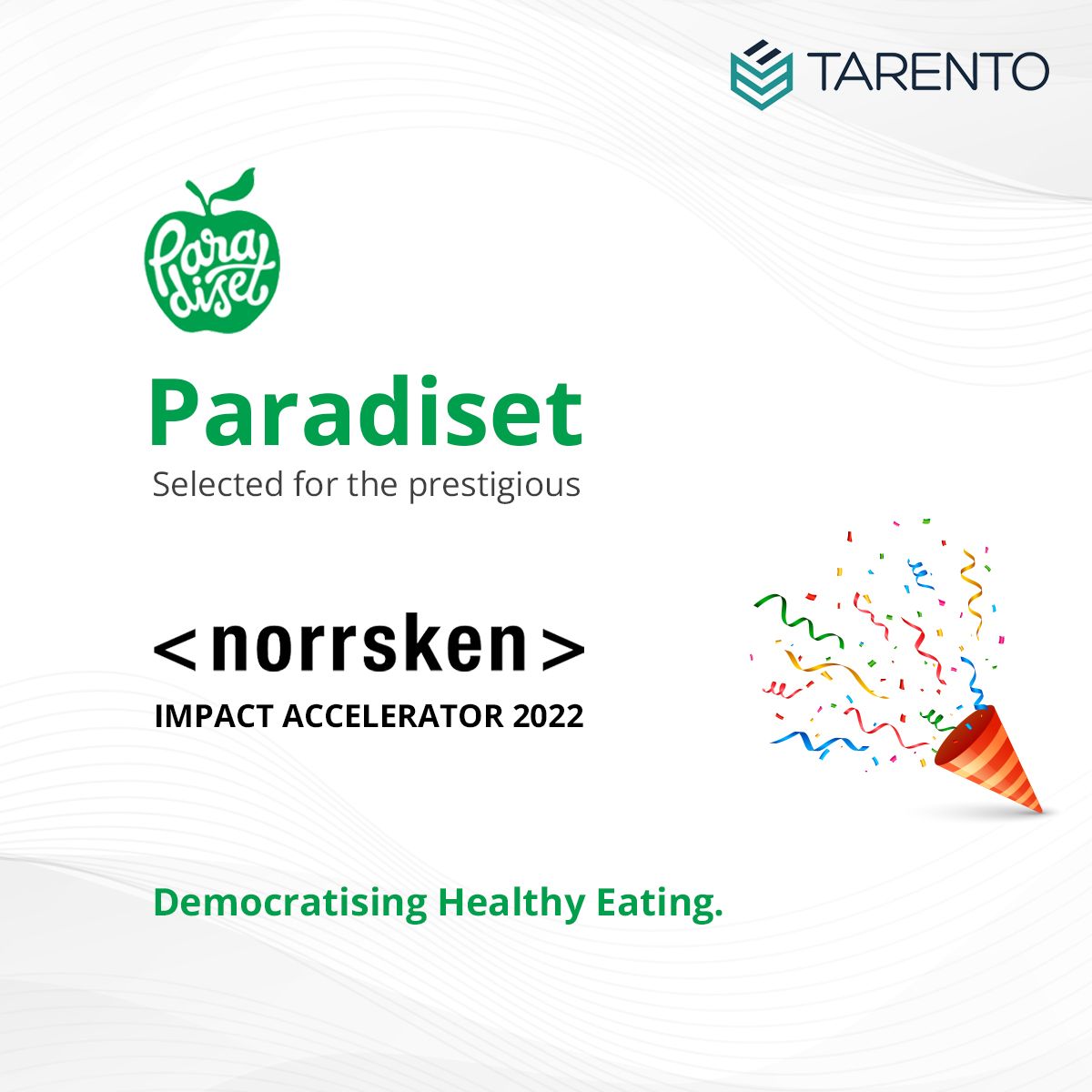 Norrsken Impact Accelerator brings together a global collective of entrepreneurs and investors in Stockholm, Sweden. We are glad and super proud that Paradiset has made it to the final list and to be selected for such a prestigious accelerator program.

With a mission to democratise healthy eating to help people live longer and better, Paradiset intends to make it easy for people to make informed choices when shopping for food. Eating food that is good for one shouldn't be complicated, but it is. Paradiset is working with all its effort to make healthy eating easy, convenient, tasty and deeply personalised.

As a strategic technology partner, Tarento would be helping Paradiset in building its smart digital platform for food with a built-in marketplace. We look forward to helping them expedite this digital journey through cutting edge technology, design and innovation support.

Kudos to the entire Paradiset team for achieving yet another step to democratise healthy eating and for giving us an opportunity to create a greater impact with them for a better tomorrow.
Think your idea makes lives simpler?
We can help you transform your business.
< previous
Tarento helps Martin & Servera close an estimated SEK 85million partnership deal with Iver