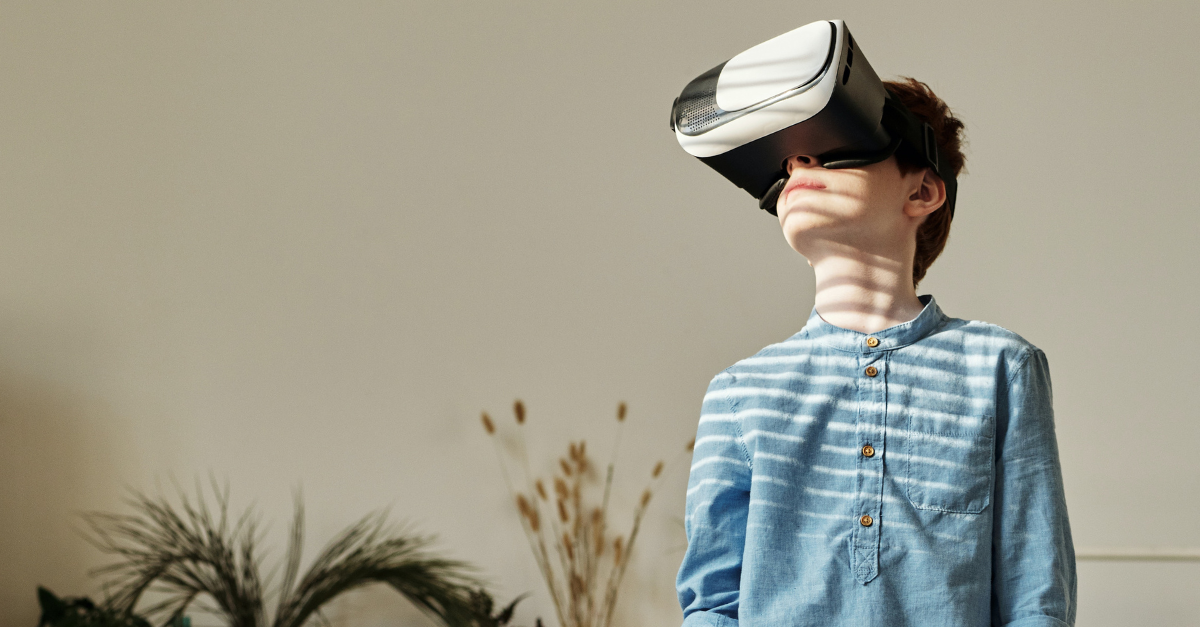 About the Customer

Nordic's leading consumer electronics retailer operating under multiple brands in Sweden, Denmark and Finland.
The company retails consumer electronics, mobile phones, computers, white goods, domestic appliances and kitchen goods among other products. Additionally, it provides product-related services both directly to consumers and to businesses. As an omnichannel retailer, the company serves its customers through both online channels as well as over 460 brick n' stores.
Overview

The customer managed twelve different legacy systems that could not support the company's vision for a next-generation retail customer experience. With the existing systems no longer able to accommodate growing requirements, the vision involved building a holistic Next Generation Retail (NGR) program; a digital transformation program that was designed to impact:

Customer Experience
Efficient Planning
Transparency
Cost Control
The vision with the program was set out to modernize the IT landscape, functionality and move all of the core business into the cloud. At the heart of this program, was the implementation of core SAP product suites and a robust Integration Solution.
Tarento as the partner of choice

The Retailer's search for the right partner to help with implementation ended with Tarento.

Tarento brings to bear the experience of solving similar challenges in the Nordics, strong digital transformation capabilities, extensive retail domain experience and deep SAP product expertise positioning them as the ideal partner.
Tarento partnered with the retailer on the transformation journey and helped deliver a Hybrid Integration Platform. The team worked closely with the customer team to deploy a modern integration solution on time to the Nordics Market covering 460 stores, B2B and B2C Webshop.
Challenges

The revolutionary shifts inherent to the program decision posed several challenges that impacted both the choice of the integration platform as well as the implementation.

Some of the platforms including the legacy integration platform that were marked for sunsetting in the customer landscape, were still serving several critical processes.
The Next Gen Customer experience needed to support mobility, unified experience across channels, a single customer journey among other needs.
The IT landscape went through a transformation by adopting a Cloud-first approach, building Micro-Services, Onboarding to SAP C/4 Hana and moving SAP Workloads to Cloud.
The selected Integration Platform needed to cater various integration styles and patterns. It needed to be resilient, scalable, complement the complex landscape and handle high-volume event-driven requirements.
Solution

Tarento helped deliver an Enterprise grade integration solution based on SAP Cloud Integration Suite that leveraged various Integration services
SAP Integration Suite – Cloud Integration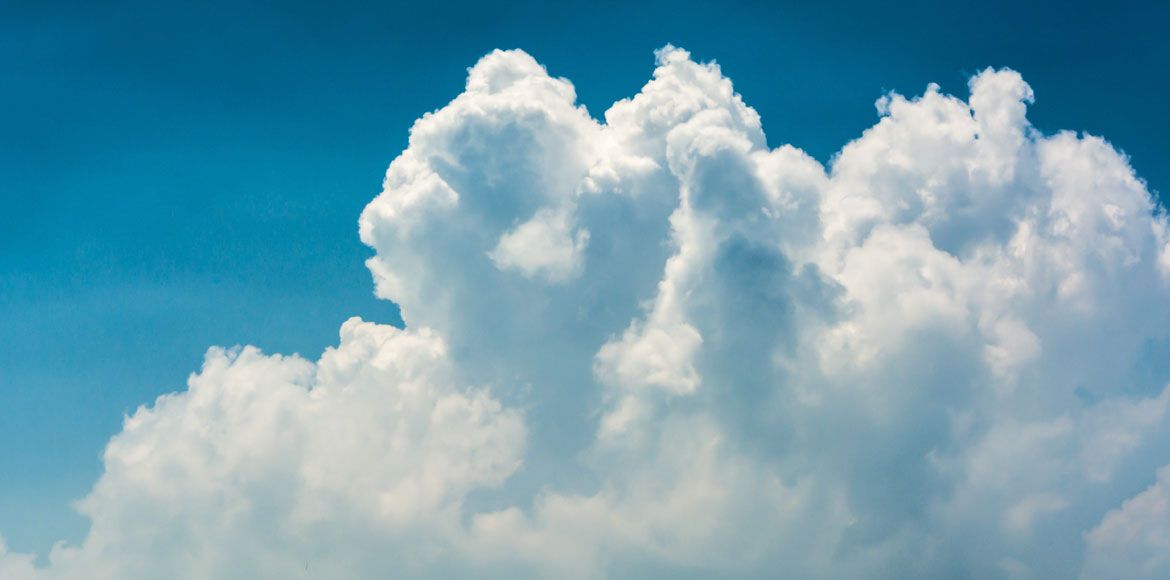 Interface(s) was designed and built setting high benchmarks and defining best practice for future integration
Several Frameworks to support functions like Monitoring, Payload persistence, Alerting, Splunk Log etc. were implemented
High Availability set-up of SAP Cloud Integration Tenant(s) was achieved
A Centralized, user-friendly tool to Monitor approximately 15 SAP CI Tenants and handle transports was designed and built
Micro Services Tools to keep SAP CI Primary and Secondary tenants synchronized and migrate from Neo to CF were designed and built
High throughput around marketing consents was achieved through interfaces
Sales orders were replicated in real time from Store and E-Commerce
SAP Integration Suite – API Management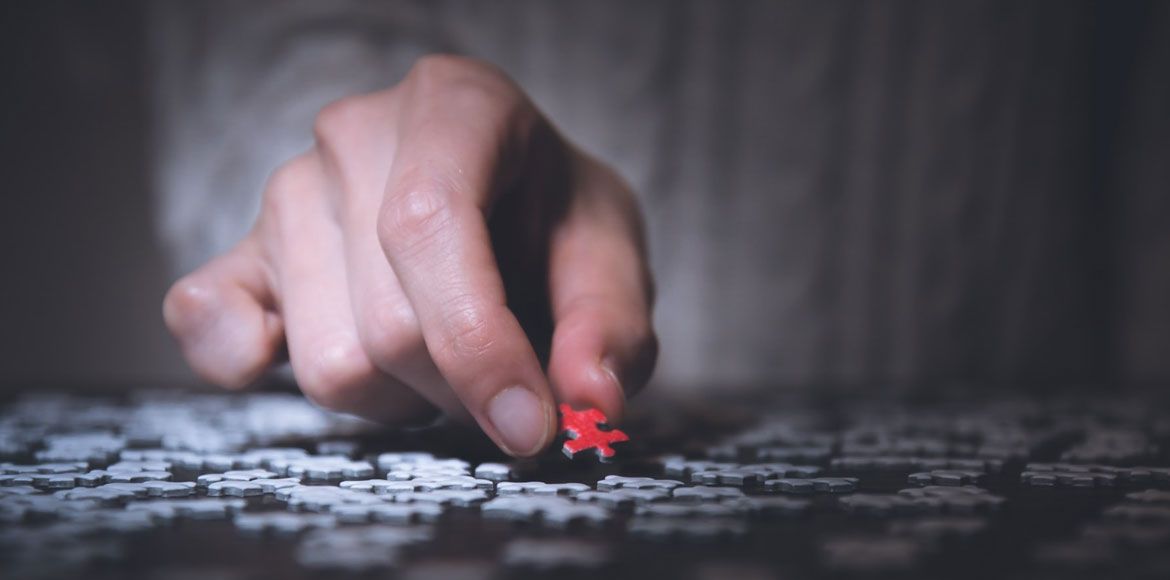 Frameworks to log API Interaction and Payloads to Splunk were implemented
Advanced Monitoring and Alerting for API Traffic was implemented using Splunk logs
Retail Store Employee Identity propagation to SAP ERP for API Calls with Azure AD SSO (JWT & SAML) was implemented
Commerce Platform's Customer & Consumer access to SAP ERP APIs was secured with Azure AD B2C (JWT) tokens
On-line reservations were made to core systems (SAP CAR) using SAP API Management with throttling and required spike arrests etc
Order History APIs were securely exposed to various channels with highest security and caching
Outcomes

The modernized architecture delivered a seamless customer journey in-store and online with one unified customer master record and 100% in-store mobility available for employees. The stores now have higher sales, reduced cycle times, and improved productivity.

Seamless customer experience across online and in-store channels with Omni-Channel Implementation
Headless E-Commerce Platform to modernize the Online Shopping experience for Customers and Consumers
Empowered Store Employees with Modern POS Solution and Mobility to manage in-store sales
Ability to support new business models like selling Wireless subscriptions, Insurances, Digital Products etc with no manual effort
Unified data across different sales channels and availability of real-time insights to Key Business Users.
Ability to offer Personalized Customer Experience (Campaigns, Promotions etc)
Impact in Numbers

3+ Million messages processed Every Day in SAP Cloud Integration Tenant
Interfaces processing events from Confluent Kafka and Azure Service Bus
45+ Million calls/month in SAP API Management
300+ SAP CI - Integration Flows
50k+ Retail Orders Integrated through SAP CI every day.
Zero Disruption in Integration Platform in last three "Black Friday a.k.a. Peak Period"
Think your idea makes lives simpler?
We can help you transform your business.