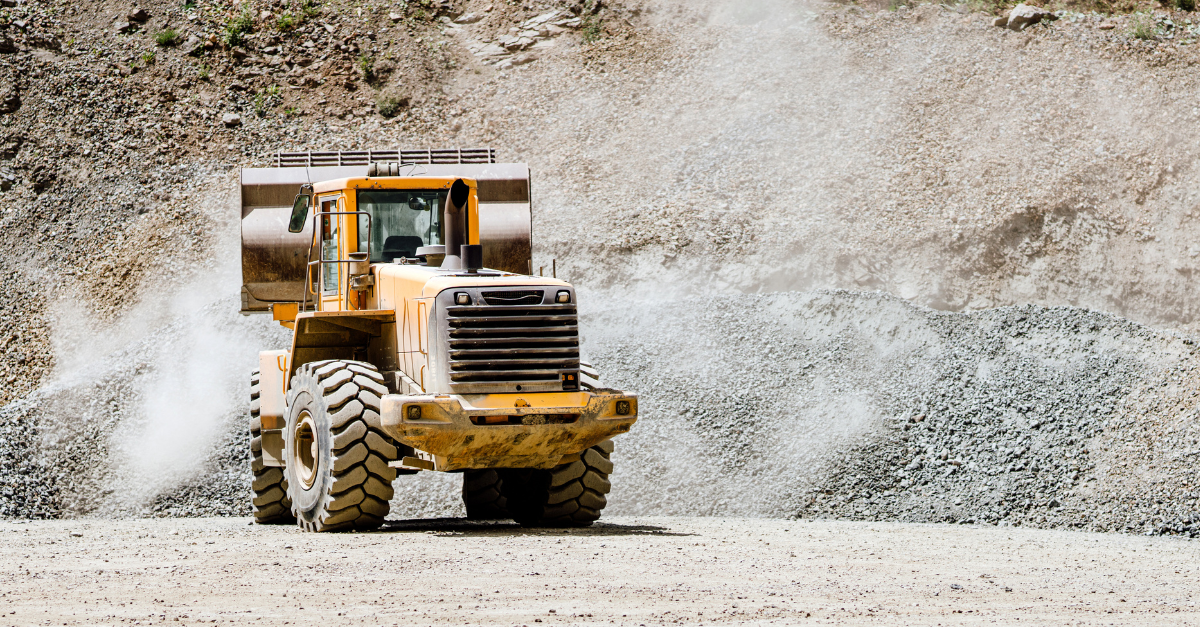 About the Customer


Our customer is a Swedish multinational engineering group specialising in metal cutting, digital and additive manufacturing, mining and construction, stainless and special steel alloys, and industrial heating. The company was founded in Sweden in 1862, and in 2020, the Group had approximately 37,000 employees and revenues of about 86 billion SEK in more than 160 countries.
Overview


The company had more than 20+ web/mobile applications that were built on legacy technologies using an on-premises database. The company was looking to modernise these applications by leveraging Microsoft Azure.
Tarento as the partner of choice


Tarento's capabilities with Microsoft Azure, expertise in Application Integration and Data Engineering made it the solution provider of choice.
Challenges


There were several challenges associated with the modernization exercise including:


Legacy MySQL and Oracle data migration from the old system to the Azure SQL database and warehouse
Design and development of Data Pipeline to sync data between multiple sources/target application
Design and development of EAI and B2B Application Integration Solution for complex business scenarios
Optimization of existing PowerBI reports
Ensuring zero down time and performance improvement during migration
Making the system GDPR compliant
Solution


Tarento redesigned and developed all the applications, leveraging a low code/no code platform that uses Azure as the analytics platform. We designed and developed Azure infrastructure, application integration, and data engineering solutions including:

Designed and developed a highly secure and scalable Analytics Cloud Platform on Azure.
Designed and developed Azure Data Factory/Synapse/Databricks pipelines to sync data between multiple sources/target application
Designed and developed EAI & B2B Integration using Azure Logic App, API Management, Service Bus, Relay, and IOT hubs
Improved the performance of existing PowerBI reports by optimising the data model
Developed GDPR compliant processes and guidelines. We also updated the features and functionality of the components to ensure GDPR compliance
The applications and data were moved to the new environment in groups without any downtime
We also provided a 24*7 support model
Outcomes and Impact


More than 5 Mobile/Web Apps have been successfully migrated to the new platform
The new Azure Cloud Data Analytics Platform is highly secure/scalable and has boosted performance by 50–60%
All support processes have all been streamlined
Think your idea makes lives simpler?
We can help you transform your business.