Mission Karmayogi: Hon'ble Prime Minister of India's address on National Civil Services Day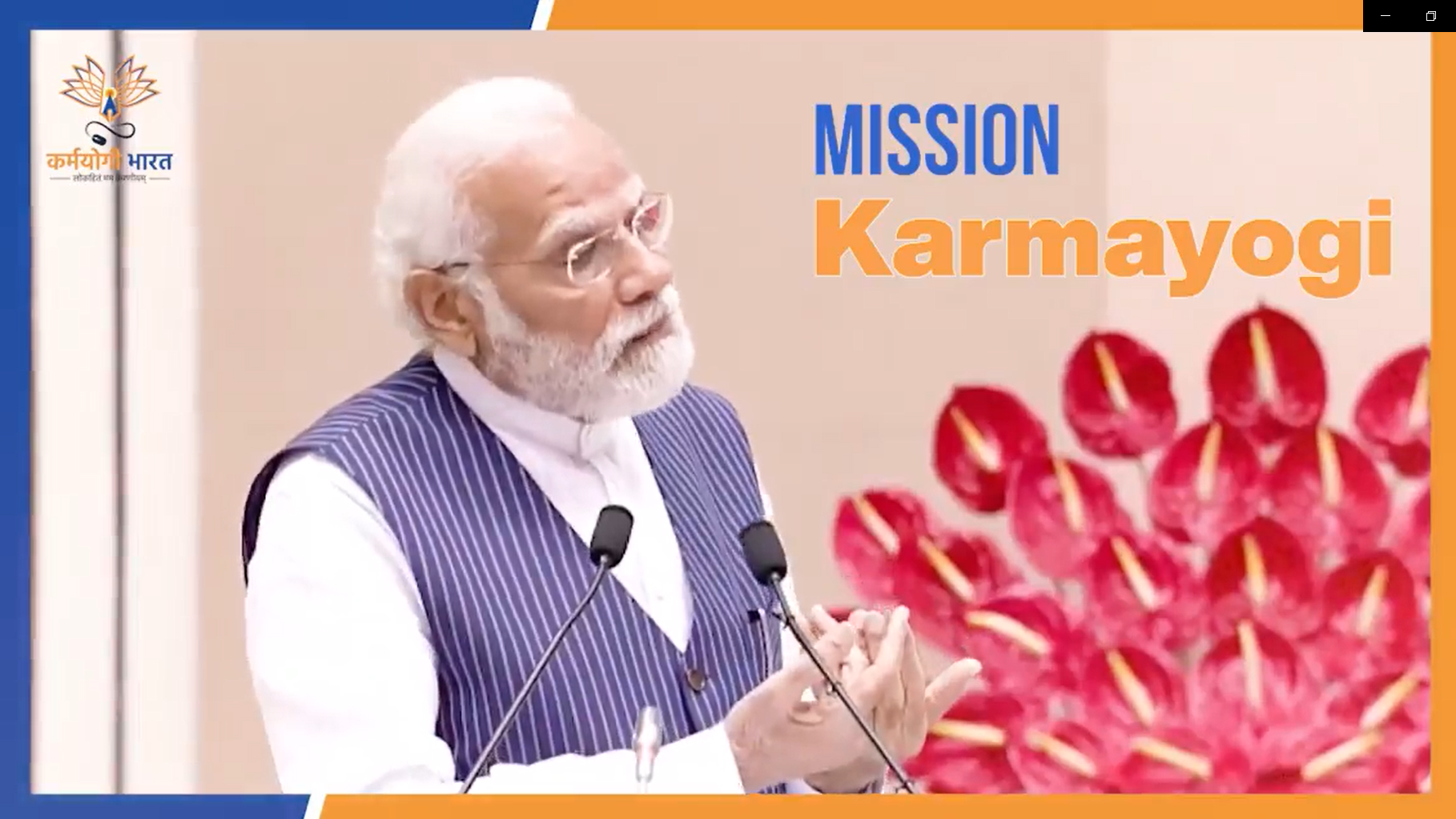 21 April 2023
From helping public leaders serve their communities to accelerating governments, we believe GovTech helps transform government-citizen relationships and is the future of the public sector.

Over the past few years, GovTech has been one of our key areas of expertise. We have been working on cutting-edge solutions with best-in-class open-source technologies for efficient & secure governance and contributed towards better administration for governments worldwide.

Mission Karmayogi is one project where we contribute towards a capacity-building initiative for the sustained and targeted learning of 21 Million government officials in India.

Catch the highlights from Hon'ble Prime Minister Shri Narendra Modi's address today on the occasion of National Civil Services Day.

He stresses how under Mission Karmayogi, in collaboration with Capacity Building Commission, the iGOT platform is helping harness the full potential of the government workforce by making quality training and learning resources available anywhere, anytime, and on any device.

Hon'ble Prime Minister also shared how new entrants to government service are being trained on iGOT through the Karmayogi Prarambh module curated specially to help them transition seamlessly into their new roles.