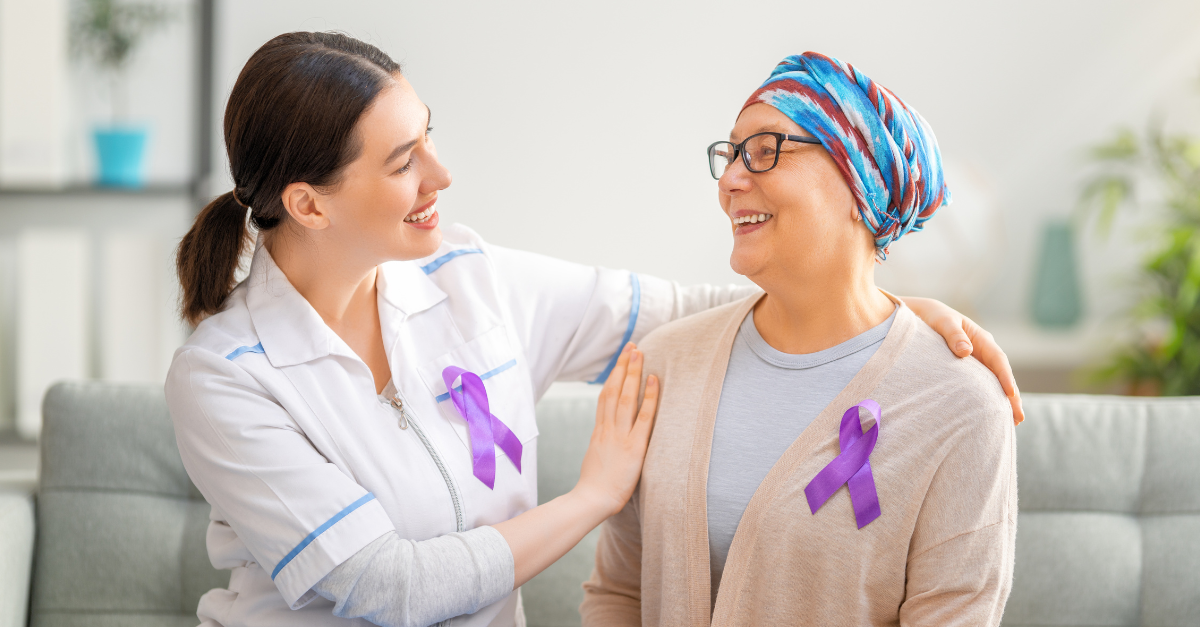 About the Customer


The customer is a leading global technology provider with a vision to unlock the path to a new wave of precision medicine and data-driven medical research.
A world leader in Laryngectomy Care & having served the needs of more than 100,000 people in more than 70 countries, our client operates digital healthcare platforms to provide better outcomes for patients, clinicians, and society.
The company supports healthcare providers to control care costs and do more with less by enabling real-time clinical delivery and EHR, collaboration and telehealth for improved patient-connect, and precision medicine to deliver a whole new level of personalized care.
Overview


With an outlook to drive sales with greater effectiveness and efficiency, there was a need for a system that provided easily consumable insights. However, the existing Data Warehouse and BI setup proved to be inadequate. Key data for insights were missing or incomplete, and front-end was fragmented. Inconsistent, Redundant and Unharmonized Data resulted in incorrect or manual reporting, which in turn led to inefficiencies and poor Business decision making.


Tarento as the partner of choice


Tarento partnered with the customer to implement an integrated data warehouse and Business Intelligence solution.
Tarento's success with large scale Business Intelligence projects, its capabilities on the Cloud, specifically on MS Azure enterprise cloud, positioned it as the ideal partner.
Challenges


A key challenge in designing the solution was that the business users employed siloed methods to arrive at KPIs. The finance model inherently does not support the cardinality of data to drill down from the cost center level to its item level details.
Solution


Tarento provided an integrated data warehouse and Business Intelligence solution. We enabled the switch from an on-premise data warehouse to MS Azure data warehouse with integrated and harmonized data. Impactful dashboards and reporting solutions were built that help in better analysis and decision making. The implementation involved consolidation of BI tools and techniques into one holistic integrated solution with common tooling & process framework for KPI monitoring. The solutions include:


Common data foundation
Data extraction & analysis
Common source of transactional data
Consolidation of BI tools
Common tooling & process framework
Impactful dashboards and reporting
Outcomes and Impact


Post the rollout of the solution, the company has gained immensely from enhanced reporting and better decision making:


Curated global Analytics data with ready to use 360° customer view
Curated regional Analytics data with locally defined extensions.
Effective Report generation for:

Daily sales | Luna daily sales | Symphony report | Monthly sales report| Monthly C.I.A report | Production statistics | Full P&L cost analysis
Think your idea makes lives simpler?
We can help you transform your business.
< previous
NEFAB Infor M3 Implementation - A Paradigm Shift in Productivity, Energy, and Functionality