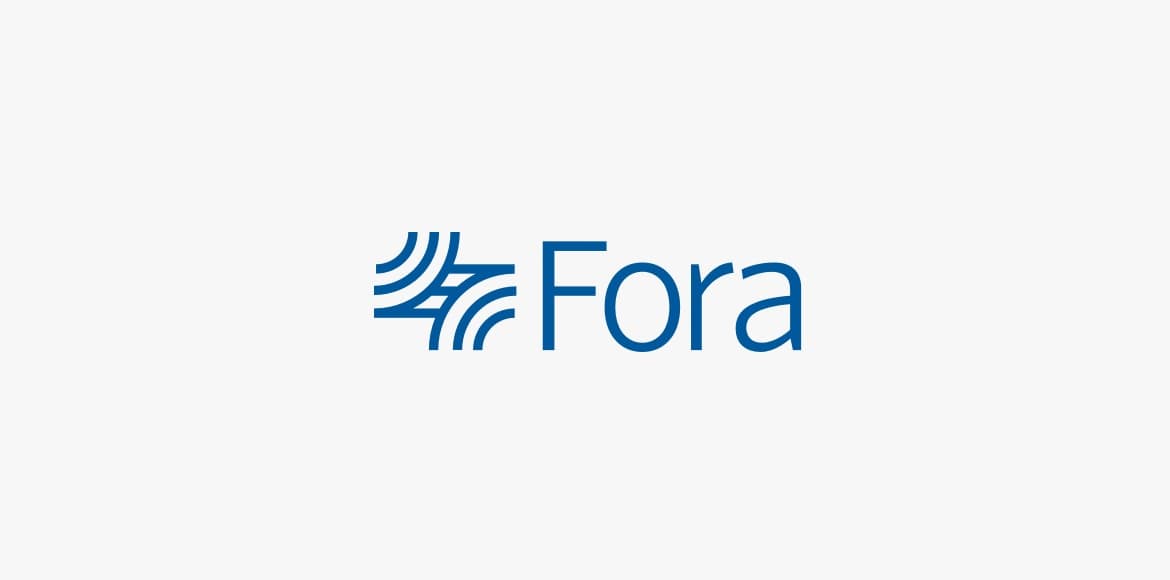 Tarento delivers an  Integration Competence Center for Fora, a company which handles Collective Insurances. The set-up entails capabilities across various skills like Java, SAP PI, IBM Integration working from Nordics performing 2nd/3rd line support and advanced DevOps
Think your idea makes lives simpler?
We can help you transform your business. Welcome to the age of Artificial Intelligence.

Onboard and take you business to the next level. Send a message to hello@tarento.com and we will contact you within one business day.
Get in touch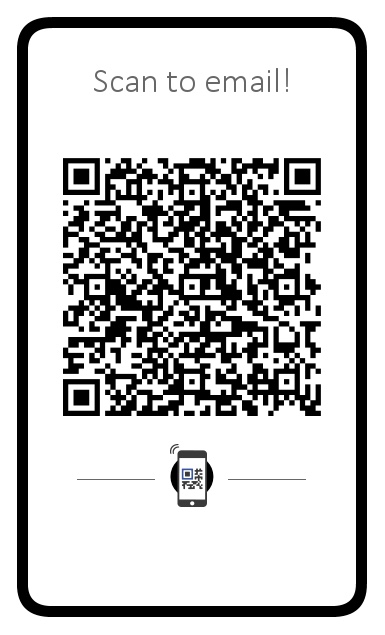 }