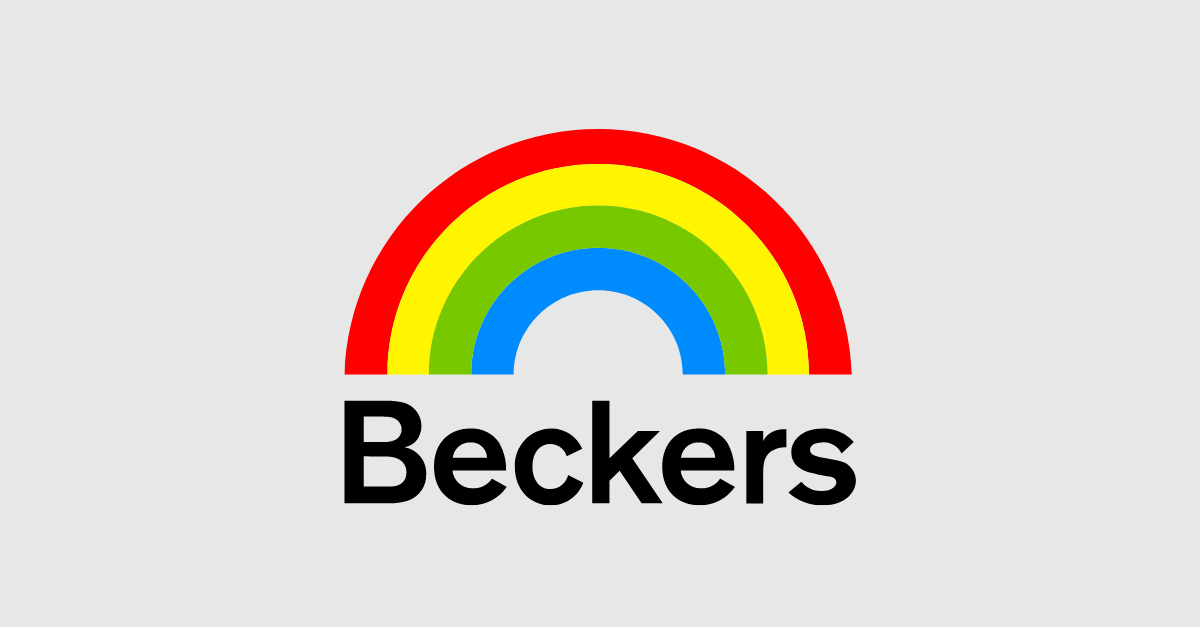 About the Customer


With a 150-year legacy, Beckers is one of the leading paint manufacturers in Sweden, Norway & Denmark. As the leading supplier of coil coatings and industrial paints worldwide, the group offers an extensive range of high-performance coating solutions for a wide variety of applications.
Overview


Beckers Group in association with Oxford Brookes University has developed an energy-saving model which has been published in the Applied Thermal Engineering Journal where the concept is proved. Beckers wanted to digitize and revamp the energy savings model to help users (external and internal) in choosing/recommending energy-efficient Becker paints.
Tarento as the partner of choice


As a leader in providing digital solutions from concept to deployment and with its vast experience in helping Nordic customers, Tarento was an obvious choice as the implementation partner.
Challenges


Though Beckers was already holding the globally approved energy savings research model, it hadn't put it to effective digital use except for a basic internal solution.


Very basic app with less focus on utility
Low adoption and in-app engagement
Quality and usability issues

Becker's leadership wanted to give this research model a superior digital touch to help the users in their paint selection/purchase decisions.
Solution


Tarento's solution approach involved deploying its pivotal LEAD framework, a multi-phase exercise which brings Lean & Design Thinking together in an Agile framework to reduce the inherent risks in successfully bringing innovative products to market.
After 3 weeks of a high-intensity LEAD sprint followed by a continuous discovery process with audits & interviews, Tarento was able to conceptualize a holistic solution that tackled all scenarios of people, product & solution. Key aspects of this phase included:


Interviews with stakeholders and users
3 LEAD workshops
Continuous product discovery cycles
By taking a human-centric approach, we created tech-business-design oriented actionable artifacts for rapid enablement of development teams.


Visual design prototype
Anti Roadmap (What will not be built)
Mobile application design and strategy
Actionable roadmap (techno-functional)
MoSCoW Analysis & Audits
Technical architecture direction
Outcomes and Impact


The clarity achieved as a result of LEAD helped development teams quickly take up the implementation of the recommendation made in the road map. The team was able to successfully roll out:


Quick release of iOS and Android apps (3 months) which received positive feedback from the target user base
Think your idea makes lives simpler?
We can help you transform your business.
< previous
Streamlining Business Processes & Application Modernization with Microsoft Power Platform for a Leading Water Technology Company