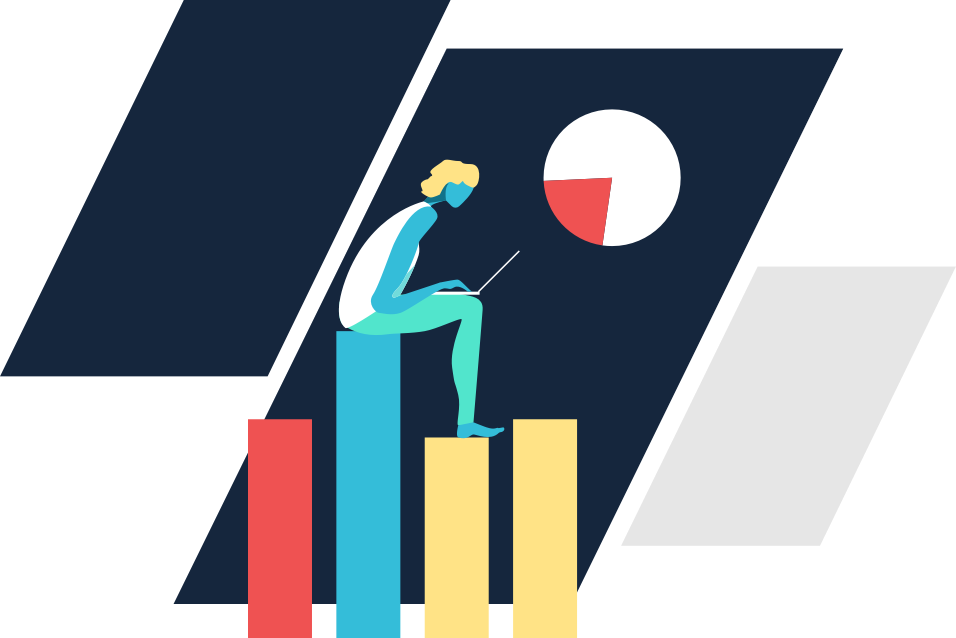 Roles and Responsibilities:
Lead the effort to design, build and configure applications and act as the primary point of contact.
Good domain knowledge of warehouse functions covering inbound and outbound, internal, cross process,  exception handling and labor management.
Should have hands on optimizing resource utilization, master data, RF and PPF.
Integration experience and working with SAP Interfaces and third-party systems.
SAP Extended Warehouse Management (EWM) consultant with minimum 7 years in SAP Extended Warehouse Management (EWM) implementation in AD/AM projects, production support, rollouts and training the end-users and preparing training materials.
Should have a good understanding of ECC process OTC, QM, and PTP.
Should be able to coordinate with business process owners solution architecture to get the requirement.
Knowledge of integration with SD/PP/MM.
Perform feasibility studies and process design reviews and define detailed blueprints for development requirements.
Develop detailed process implementation plans, and should have a good understanding of ABAP objects especially comprehensive working experience in integrating interfaces SAP and Non SAP with SAP EWM.
Good to have: experience in Retail industry preferred and at least 2-3 years experience in SAP EWM module.
Good to have skills : SAP ABAP Development.