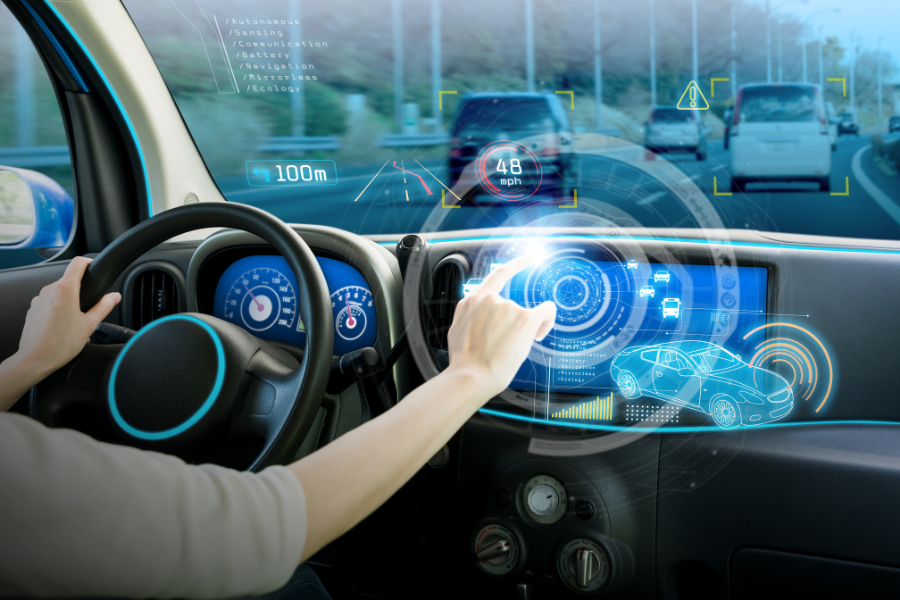 About the Customer

A worldwide leader in automotive technology with a purpose to create trust in Mobility.
Headquartered in Sweden, the company designs, develops and manufactures state-of-the-art software, hardware and systems for 'Advanced-Driving Assistance Systems' and 'Collaborative and Automated Driving', for vehicle manufacturers globally.
With a large team of 7,500 people, the company works with benchmark technologies like vision systems, radar, Lidar, thermal sensing, electronic controls, and human-machine interface to prevent accidents or mitigate impact.
Overview

The customer was setting up a dedicated software unit to address the growing needs of the automotive ecosystem for scalable and upgradable solutions, which requires highly advanced and power-efficient compute, connectivity, and cloud service capabilities across all vehicle tiers.  The software unit, expected to deliver autonomous and safe driving solutions, was envisioned to develop the complete perception and drive policy software stack.

The company was looking to implement a cloud-based ERP platform that could help them with integrating their processes for the new entity.
Tarento as the partner of choice

Tarento partnered with the customer to implement SAP Business ByDesign (SAP ByD).
Tarento is a trusted SAP implementation partner for the Automotive Technology leader. Tarento's successes with SAP in Sweden, its capabilities on SAP Business ByDesign and expertise in enterprise cloud architectures, positioned it as the ideal partner.
Challenges

The customer needed a common cloud-based ERP platform that could help them with integrating their processes for the new company that was being set up. This new company would handle the software branding towards delivery of autonomous and safe driving solutions. The implementation project needed to be run in parallel with the new company formation in 3 countries (Sweden, Romania & China). Additionally, the potential adjustments to existing processes in SAP ByD for 2 countries (US & Germany) needed to be handled.
Solution

Tarento carried out a thorough assessment of the customer's existing processes and business-specific needs as SAP ByD has the following benefits:
End-to-end solution, powered by proven business processes and delivered in a simple, quick-to-implement package. Also includes country-wise pre-localized solutions to care for legal requirements.
Dynamic, configurable solution that will drive growth today and keep growing with your business.
Analytics is a part of every process, so you can get full transparency into every aspect of your operation and the insight to make business-growing decisions.
Backed by SAP and a proven track-record of ongoing investment, innovation and delivery in the cloud.
While it can be a solution to complex processes, it is also known to be cost-effective solution.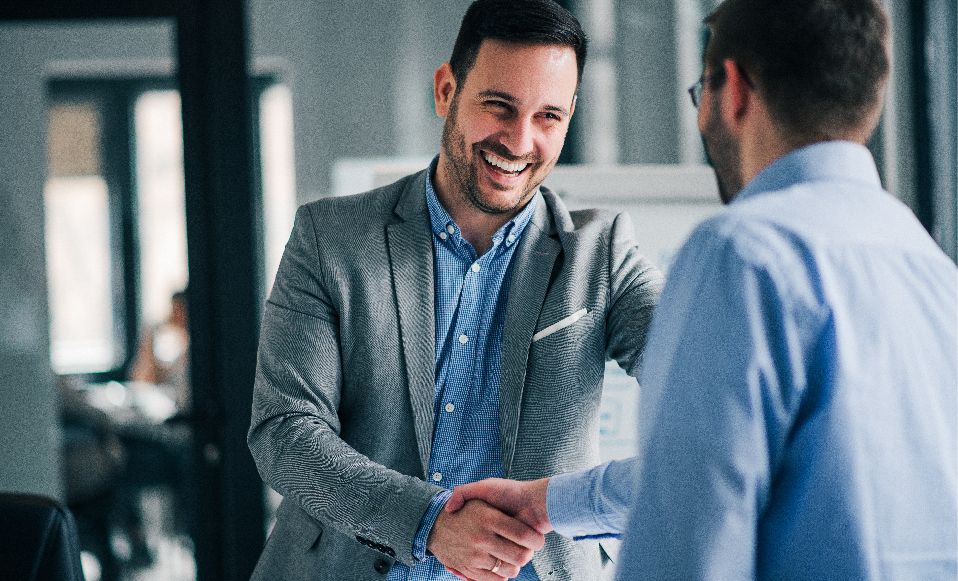 Tarento implemented SAP ByD using the SAP Launch implementation methodology to cover:
Existing business functions of Project Management, Customer Relationship Management, Supplier Relationship, management, Financial Management, Human Resource Management (O2C, P2P, RTR (GL, AA), PM (time reporting), travel and expenses.
Enterprise reporting requirements as well as third-party and bank integrations.
Outcomes and Impact
SAP ByD is live and stable for Sweden, Romania, China, US, and Germany.
SAP ByD, a cloud-based solution, has helped the customer simplify organization-wide collaboration, because of its anytime, anywhere accessibility.
Bank Integrations are also set up with SAP CPI as the middleware. It has helped streamline the employee self-service expense reimbursement with integration to finance.
The organization is equipped to track its performance, run key reports, execute key tasks.
Significant reduction in the manual effort by Accounts Payables team through the implementation of Intelligent Supplier Invoice Scanning solution.
Enforcement of SOD through implementation of role-based access. Enabled rapid business expansion across 5 countries within 9 months with SAP ByD's inbuilt localization capabilities.
Think your idea makes lives simpler?
We can help you transform your business.
< previous
SAP Technology, Business Consulting & Application Management for a Global Leader in Retail & Fashion