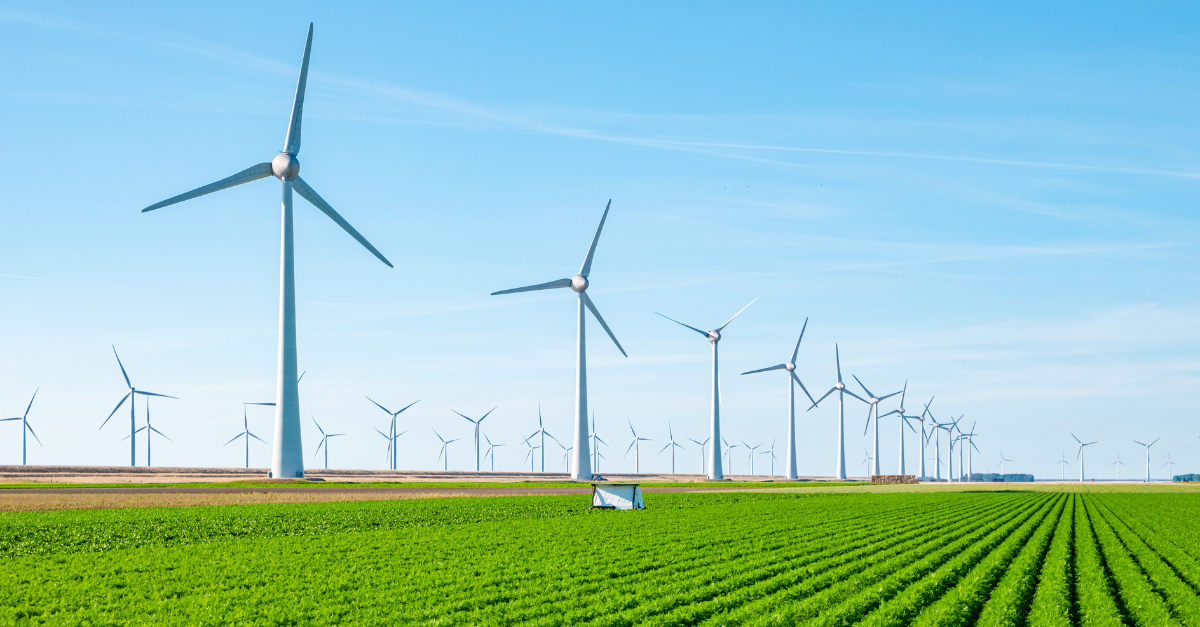 About the Customer


Our client is an Australian engineering solutions provider, operating in the electrical, information technology, semiconductor, and power utility industries. The engineering group offers a comprehensive range of quality components, consumables, tools, testing and measurement services, which are all certified to relevant local Australian standards.

Overview


With a large portfolio of 8 companies under its ambit, each an industry leader in its segment, data management, analytics and reporting were vital to decision making. As part of its Application Lifecycle Management Services, the company looked to address the growing requirements for a robust decision support system.


Manage and support existing data warehouses and reports
Ensure data is loaded in a timely manner
Assure quality of data in the existing system
Integrate multiple systems and create new dashboards
Tarento as the partner of choice


The engineering group sought expertise from Tarento to support the existing data warehousing landscape and implement new dashboards and reports. Riding on its vast experience across Business Intelligence and Data Analytics solutioning, expertise on SAP and Microsoft enterprise stacks and a structured approach to the engagement, Tarento emerged as the partner of choice for ALM services.

Challenges


The engineering group faced many challenges in moving to a data-driven decision support system.


Maintenance of existing Data Warehouse with few niche tool sets
Ensure timely and high quality reports
Lack of SME knowledge among internal teams
Creation of new Dashboards were needed for quick and enhanced decision making
Solution


The Tarento team comprising of Data Engineers and Data Analysts with the support from Data Architects and Project Manager adopted a holistic approach to providing the Application Life Mangament (ALM) services:
Support Existing Landscape
L1 & L2 support for 2 SQL Server DB
L1& L2 support for 5 Power BI reports
L1 & L2 support for ETL process to load data
Monitoring of batch processes
Resolving batch failures
Resolving data issues by interacting with source systems and business users.
Problem Management – identifying root cause and permanent fixes.
Update documentation periodically
User management (creation / deletion / access).
Learning new tools on the job

Build new systems for enhanced decision making:
Analyze VA system and migrate to Power BI
Integrate systems likes SFDC, ERPs, 3rd party to create a central DWH
Implement 4 new PowerBI Dashboards
Enhance Sales Dashboard

Outcomes and Impact


Tarento was able to successfully implement an Integrated System while simultaneously providing support to existing data warehouses, enabling continuous improvement and generating relevant reports for enhanced strategic decision making.
Think your idea makes lives simpler?
We can help you transform your business.