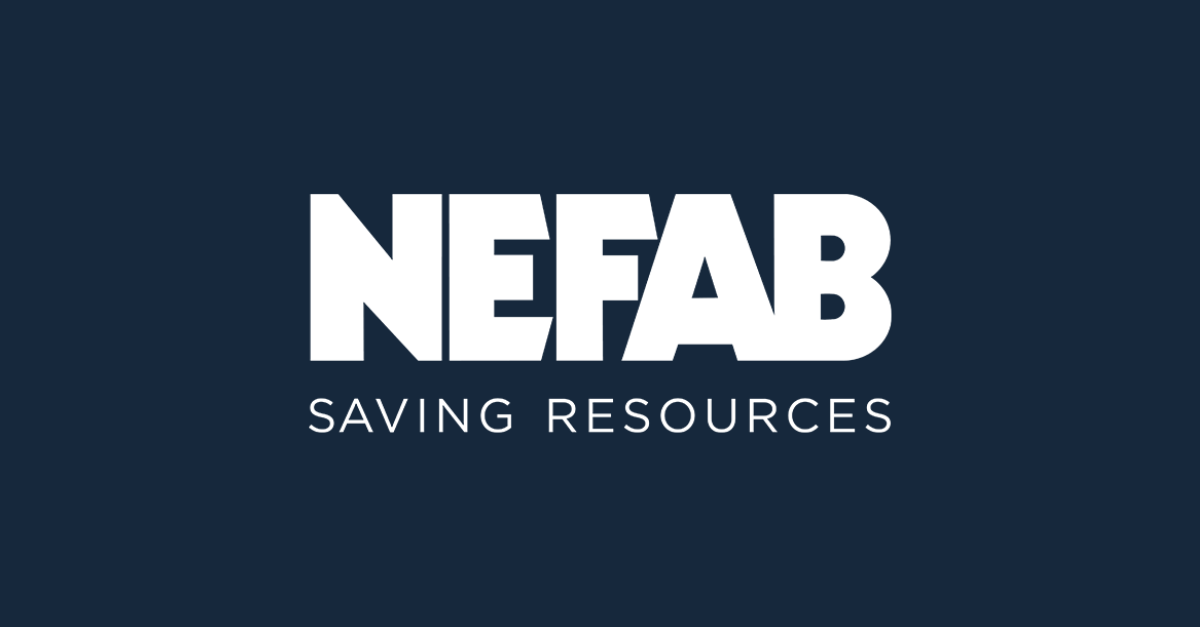 About the Customer


Nefab saves environmental and financial resources by optimizing supply chains. They do this by innovating together with customers to create smarter packaging and logistics solutions. With more than 70 years of experience combined with competence and presence in more than 30 countries, they offer global solutions and local service worldwide to companies in industries such as Telecom, Datacom, Energy, Automotive, Healthcare, Aerospace, and Lithium Batteries.
Overview


Our customer Nefab evaluated InforM3 Cloudsuite as ERP in 2020 and selected India as the pilot site. Infor Nordics were priming the implementation and Tarento has been selected as the Extended Delivery Center (EDC) to assist with the solution development, implementation, and global rollouts.
Solution and Impact


The India pilot was coordinated between Functional Leads, central team and Tarento EDC team. Tarento EDC team was thoroughly involved in the pilot implementation encompassing Solutioning, System Integration Testing, Localization, GAP Analysis & Resolution, UAT Execution, Data Migration, Cutover to Go-live and hyper care.

The pilot implementation started in 2022 Feb and went live on October 03, 2022, including GST Integrations with the Government portal. All the divisions went live with business operations and continued their daily operation in the new system.

We heartily Congratulate Nefab on the successful Infor M3 implementation pilot launch and are grateful to them for trusting our expertise and capabilities. Nefab Global Rollout is expected to commence in November 2022 and is scheduled through 2023 and 2024 for more than 30 countries. Tarento is looking forward to making the global rollout a huge success!
Think your idea makes lives simpler?
We can help you transform your business.
< previous
Modernization and Migration to Microsoft Azure Cloud for a leading Swedish Multinational Engineering Company