600Minutes Executive IT - Stockholm, 2020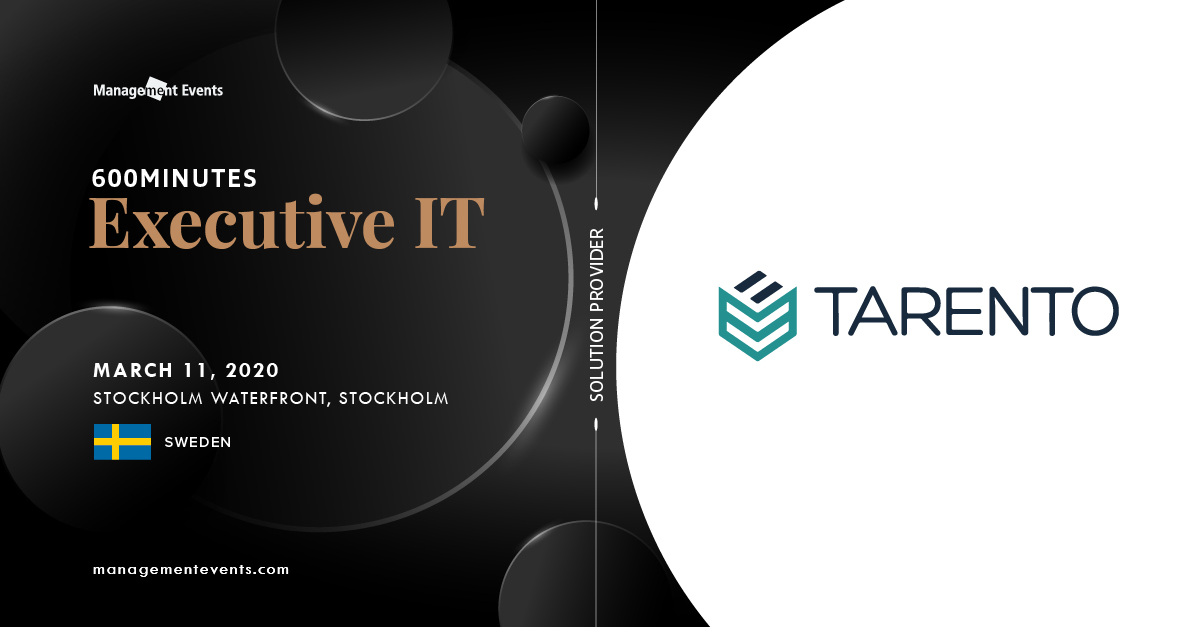 Tarento is happy to be in the Official Partners list of The Management Events' 600Minutes Executive IT at Stockholm Waterfront, Sweden on March 11, 2020.

This event will focus on discussions on how technology and innovations in the IT field will affect the digitally disruptive global market. And we are excited to discuss how Tarento can help businesses explore further possibilities in the digital realm, work together to overcome the challenges ahead and drive organizations towards a better tomorrow.

Come by to say hi and join us on our journey to ethical and sustainable digital transformation!
Visit the website